2022 Shoulder Month Campaign
Wellness and Niche
Shoulder Month Campaigns
The shoulder season is the period between the high summer and the winter holidays - the traditionally slower, low season. Well-seasoned travellers know that the shoulder months can be a great alternative for visiting their destination of choice, due to the milder weather conditions and off peak prices. We're extending the seasons with our marketing - pushing out the shoulder month campaigns, to tempt guests to visit at this time of year, 
Alongside publications we regularly feature in (The Telegraph, BBC Good Food etc) we are trialling new publications to get in front of the new younger target audiences, including Heat, GQ and Esquire.
Combined with the print, social media and digital display advertising, we have some exciting digital partnerships with Conde Nast and the Evening Standard, opening up our wellness and outdoor offering in particular to a new and relevant audience.
Our shoulder month campaign, focuses on outdoor wellness, & went live on 6th August with our first print ad in The Saturday Telegraph.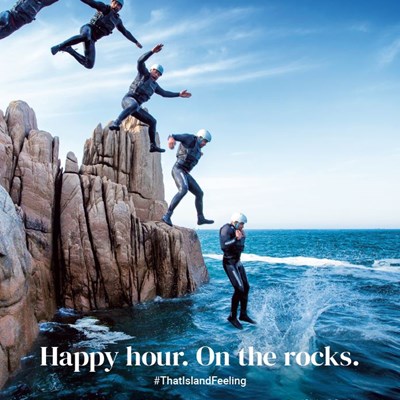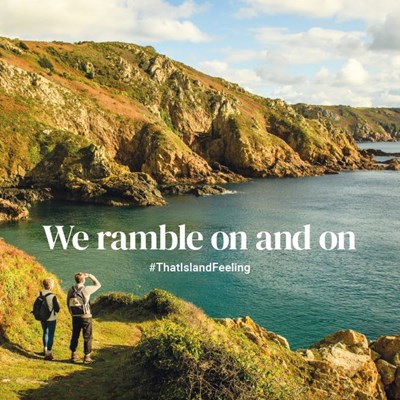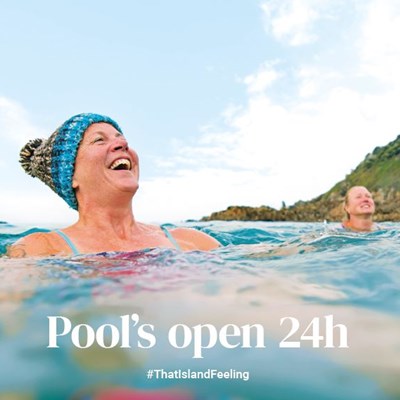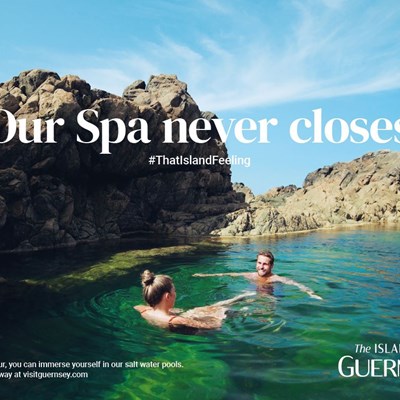 Shoulder Month Video Assets
Available in landscape, square and portrait for use on social media.
Niches
As part of the 2022 VisitGuernsey strategy, we have identified a number of niche markets that transcend our traditional audience segmentation, and connect through clear targeting opportunities.
By focusing on niches, we can be clearer with our targeting approaches, and work with partners to create more meaningful engagement and content that will create a clear connection between audience and niche activity / type.
This research document is intended to identify niche behaviour and consumer demand. Niches give us the opportunity to build interest across the year, in addition to main tourism offering.
Wellness (Outdoor Activities, Hiking, Wild Swimming, Paddle boarding)
Birdwatching (Wildlife Tourism)
Fishing
Weddings
LGBTQ+
Corporate Retreats