A Guernsey Influence
What exactly is an influencer?
15 June 2022
An influencer can be someone with an online or offline following - they share their own experiences or opinions, in an authentic way, with their audience. Their opinions can make all the difference as their followers watch or read the reviews of products and places and use them to make decisions on where to shop, where to eat, where to go on holiday and much more.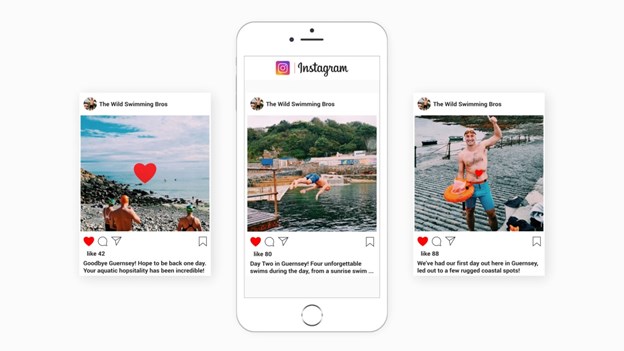 You might ask why? And it comes down to trust. People want to get the honest opinion from someone they trust, like and identify with. It's like getting a postcard from a friend, that says 'Wish you were here, can't wait to tell you all about it!'
Last summer we invited 8 influential travel bloggers for an escape to the Islands of Guernsey and they jumped at the chance to live a little more freely and travel for the first time after everything had been put on pause. While they were here they shared photos, videos, blogs and stories, generating hundreds of thousands of views, showcasing their favourite parts of island life.
We launched our award winning 'UnPause Life' campaign alongside a raft of new content from our influential friends and they supported by sharing their own discoveries and top tips about exploring the Islands of Guernsey, Herm, Sark and Alderney. Here are some of their best moments:
We think it's safe to say they had a fantastic time and a couple loved their trips so much, have asked to come back again this year!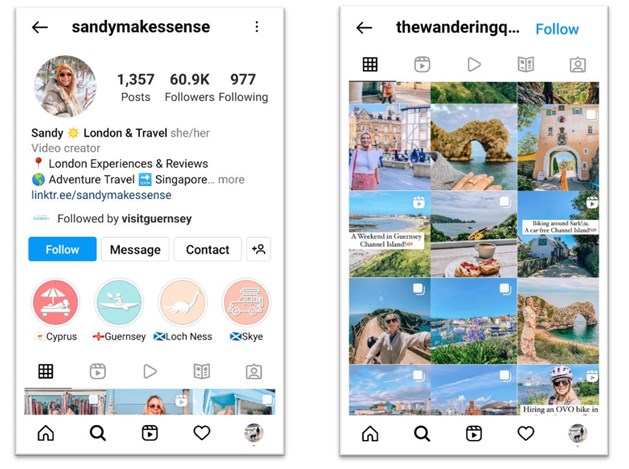 You may also like: