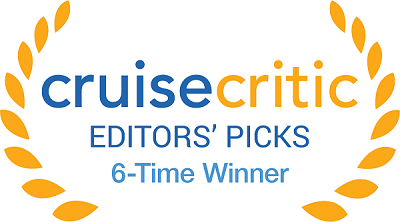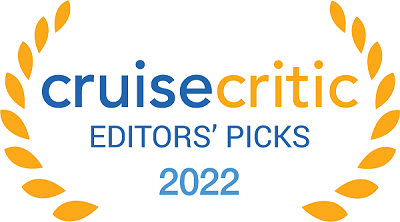 In 2022, for the fourth time, Guernsey was named 'Best UK & British Isles Port of Call' at Cruise Critic's annual cruise industry awards. It is a fantastic achievement and a reflection of the collective efforts of all those who welcome visitors to the Islands over the season.
If you are cruise ship handler looking for more information about the Islands of Guernsey, or are interested in finding out how we continue to development this important market, you should find everything you need on these pages.
View the 2023 Cruise Ship Schedule - Guernsey Harbours*
*Additional ship calls may be scheduled throughout the year.