Bailiwick Staycation Club assets & more offers
Thank you so much to those of you who have already signed up to be a part of the Bailiwick Staycation Club
11 June 2020
In the first week, we had 108 listings and 56 special offers live on the site, for Bailiwick residents to take advantage of. The Campaign has been well received locally, with the site receiving 12,000 total sessions, and has driven 9,450 referrals/clicks through to your websites.
Download Bailiwick Staycation Club assets for free 
As the Islands continue to move through Phase 4 of the Exit from Lockdown Framework, there remains plenty to be positive about. We remain committed to supporting your plans in any way we can, and have also created a suite of assets that are available to download, free of charge, here and use to promote your Bailiwick Staycation Club offers. 
They include the logo, an image that is sized for your Facebook home page and an image for social media posts. Please include #StaycationClub on your posts, so we can share them with Islanders.
We continue to work on an all households flyer to make sure that the Bailiwick Staycation Club reaches every home in The Bailiwick, directing Islanders to the portal and encouraging them to make the most of living in our beautiful archipelago.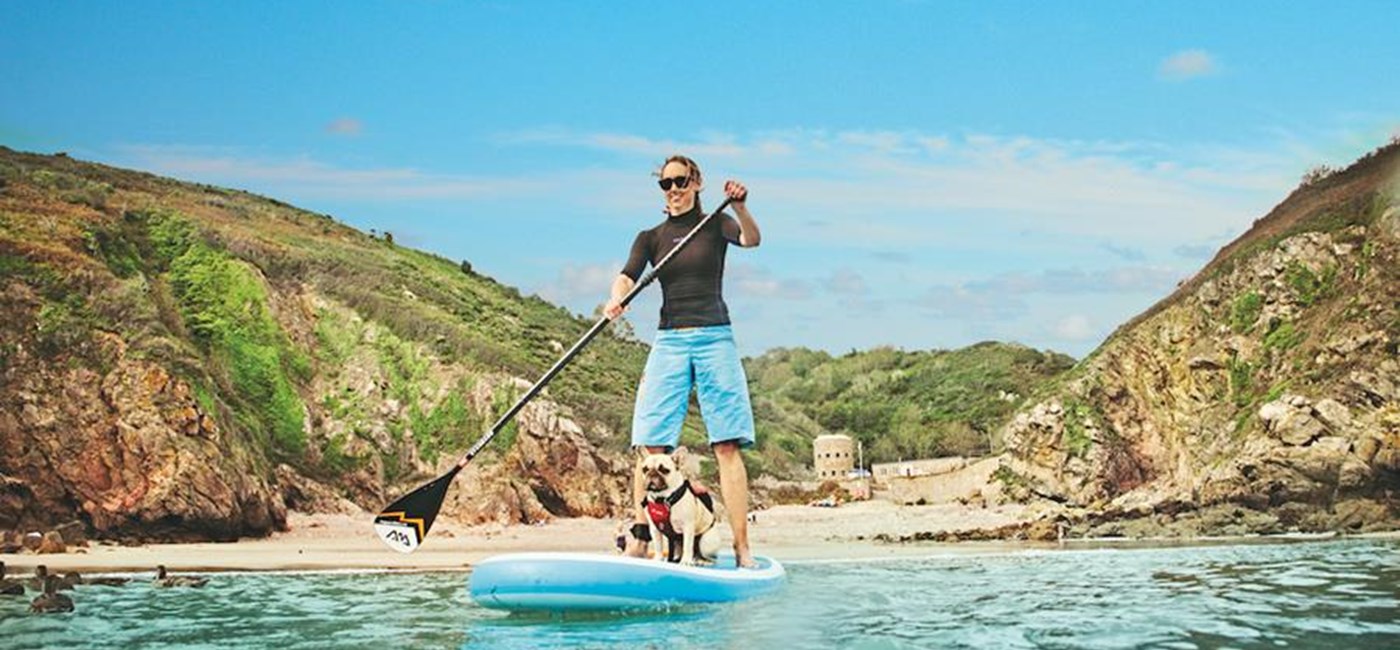 Reacting to feedback and submitting offers
If you have submitted a listing, but would like to add an additional package or deal, you can now do this, using the new online form. We have received feedback from Islanders that they love the packages that are there, but would like to see more designed for families and also those that may like a break on their own. If you think you could tailor a deal that would suit these audiences, please send them in.

Our aim remains the same, to ensure our website is a central hub to keep islanders up-to-date on which venues are open and from when, times and dates of activities and excursions on offer and any special offers that may be available. We want to inspire islanders to appreciate and enjoy our island home that so many would love to be visiting this summer and, in doing so, support you, our local tourism and hospitality industry. 
Submit a new offer here
Self isolation 
Mandatory self-isolation is still required, by law, on entry to the Islands. If you receive enquiries from those wishing to travel into the Bailiwick, please make it clear that it is imperative they follow the law, and self-isolate for 14 days on arrival.

We appreciate this may be difficult and you may have questions. For more information, go to https://covid19.gov.gg/guidance/travel or call the helpline team on 01481 717118, who will be happy to help.

We've included it in because we have had enquiries from people who have booked / are booking holidays here and are being told they don't need to self-isolate.
You may also like: