Campaign Assets - Unpause Life
The Islands of Guernsey can offer the breath of fresh air that visitors have been longing for this summer.
06 July 2021
Welcome to a place where you can cosy up to as many of your friends and family as you like and dance the night away. 
It's time to unpause long sunny days on the beach and memorable nights out. There is no better place to do it than here.
Just a 30–minute flight or a 3–hour ferry crossing from the UK. Unpause life and feel free on the islands of Guernsey.
We have created an array of new assets for our Unpause Life campaign, including videos which you are welcome to download and use. You can find them here.  
#LiveUnpaused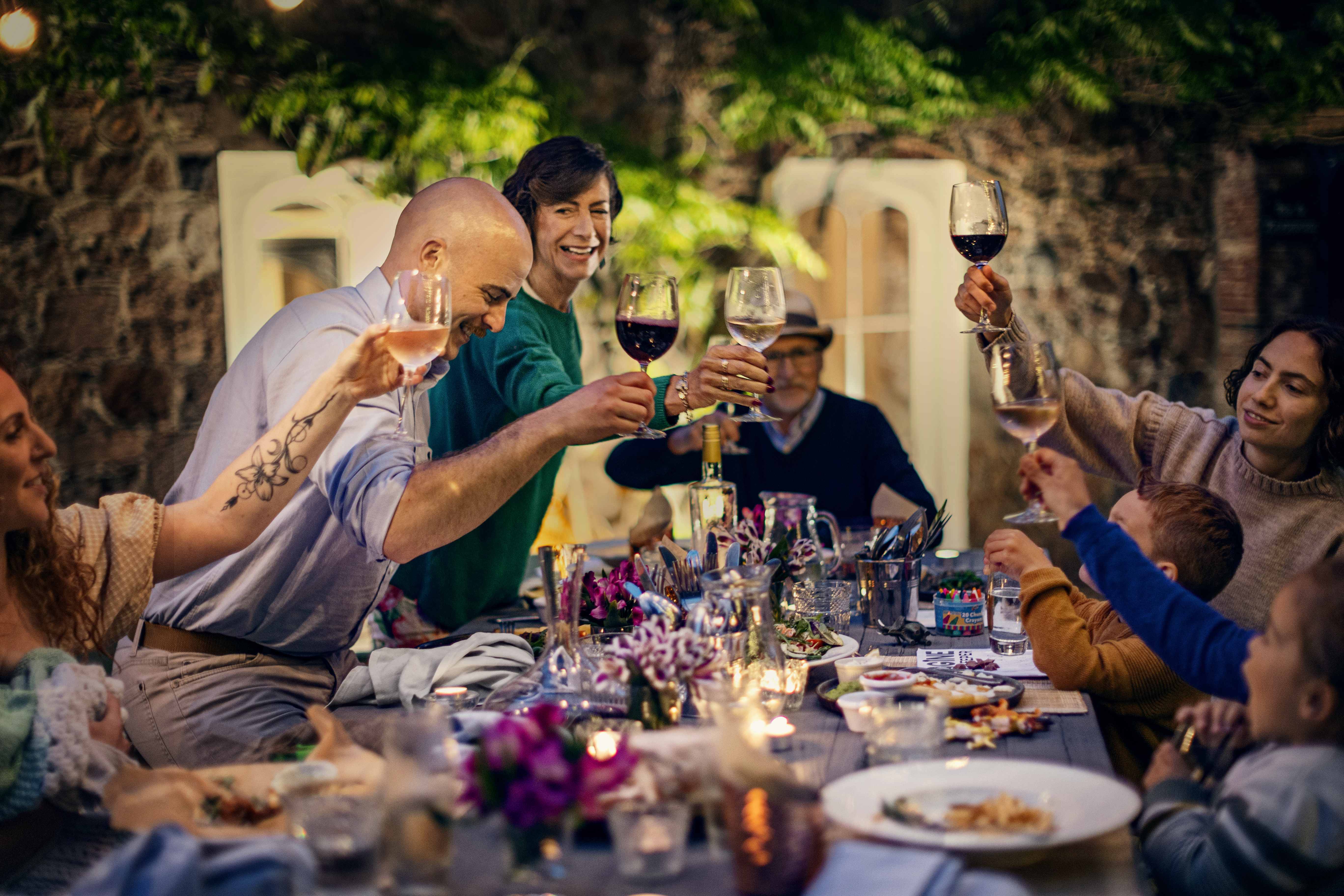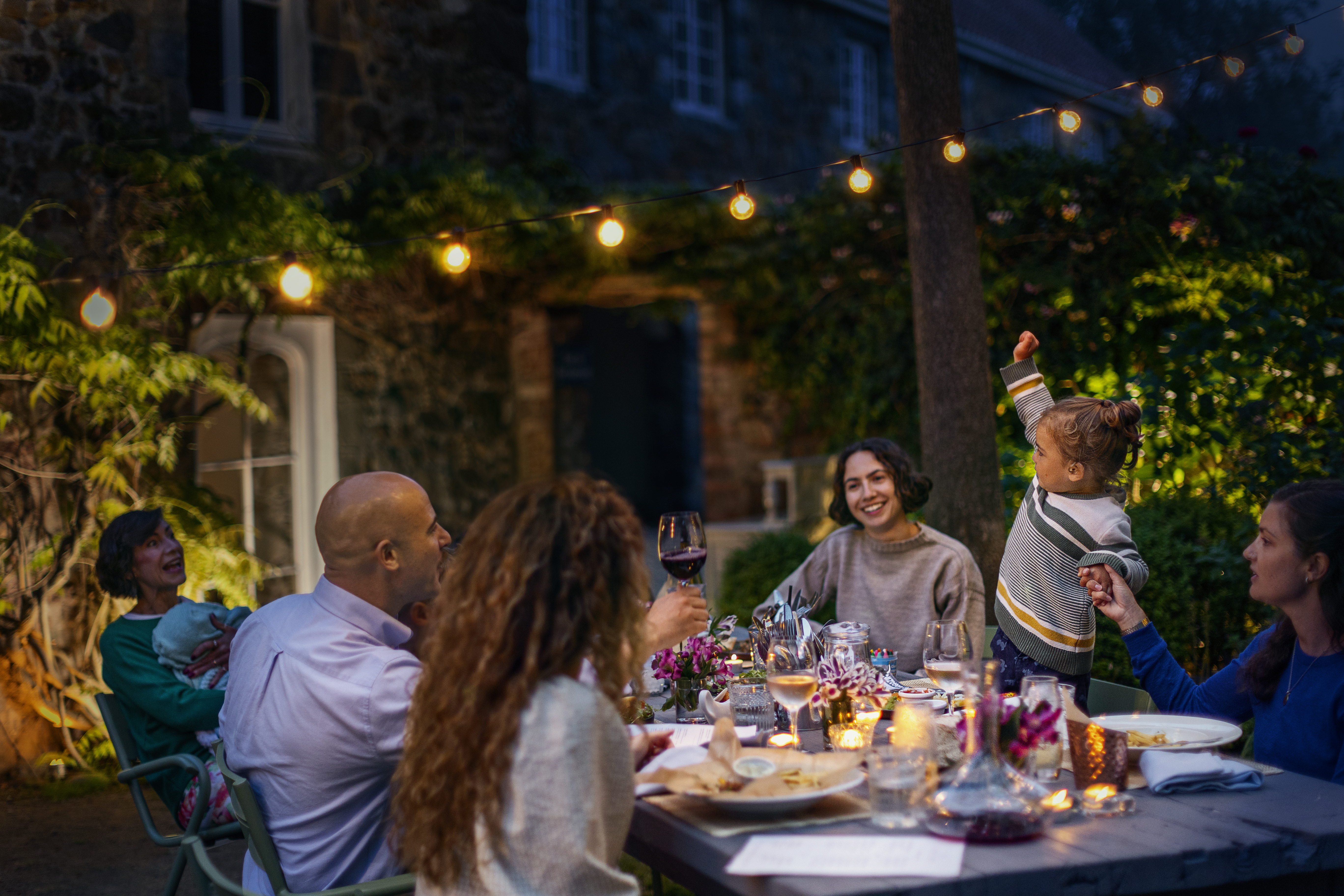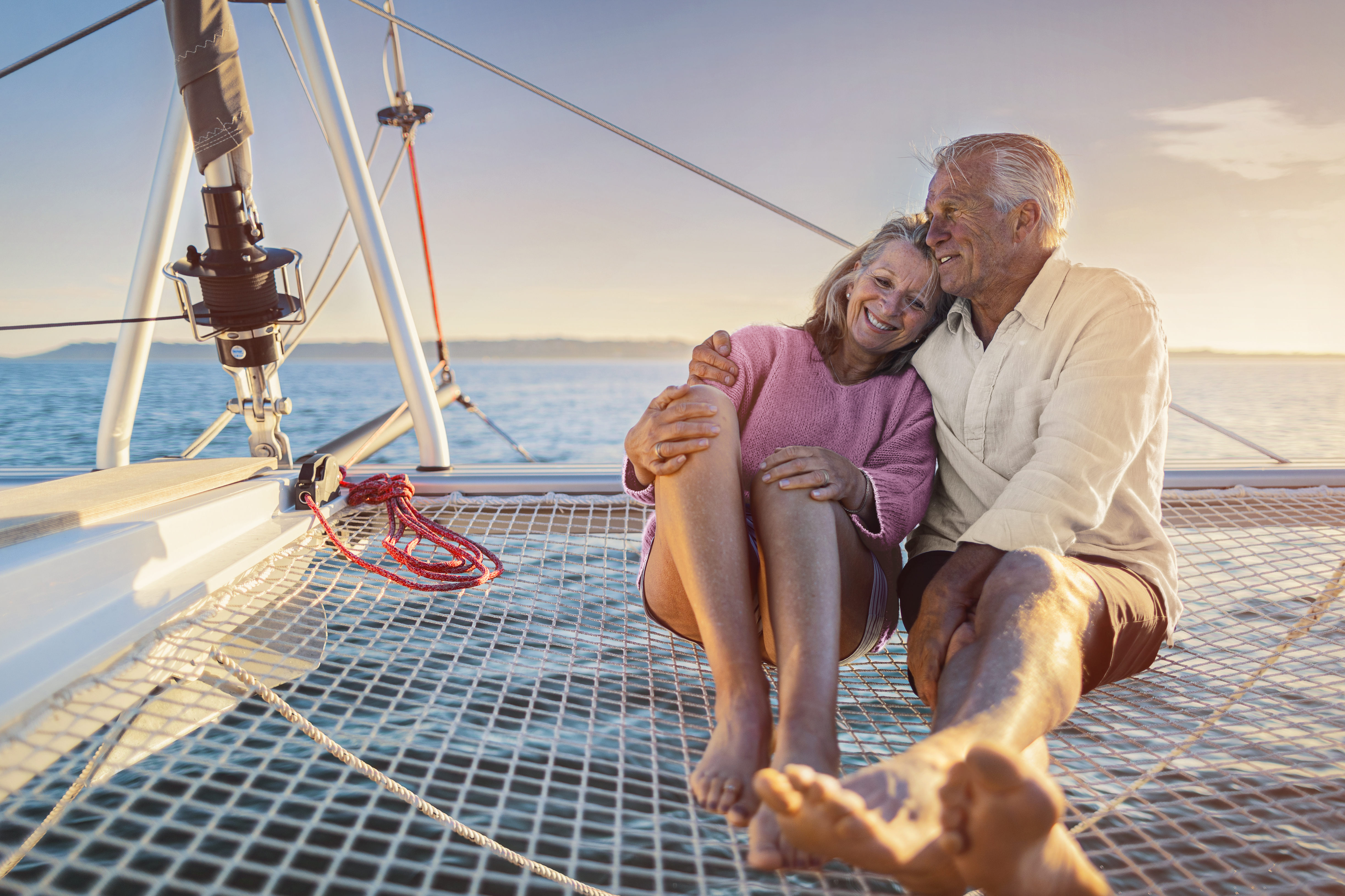 You may also like: