From Sails to SALES!
Cruise ship season is here, and we are thrilled to welcome back this vibrant segment of our visitor market. St Peter Port gives a perfect snapshot of what the islands of Guernsey have to offer: shopping, Island hopping and a taste of island life in our culinary capital.
23 June 2022
Now, cruise passengers are a little different, but you and your business can benefit from them, we just need to think creatively about how we show them the best of the Islands while we have them, so that they want to come back again and again.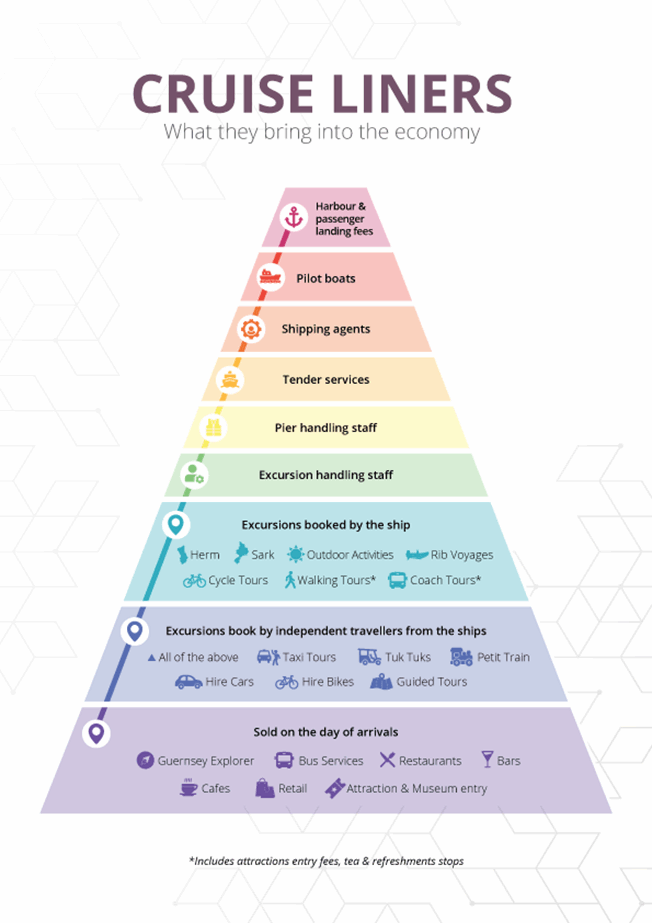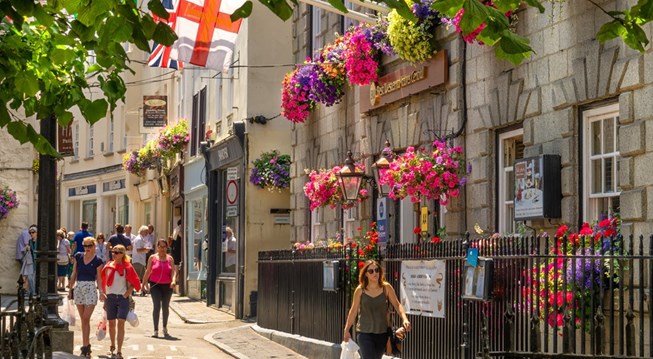 Shopping destinations
On cruise ship days our high street is filled with new faces. This is a great opportunity to do something a little different to temp people in. If you can create more of an experience or a destination this can really make a difference to your foot traffic.
Why not set up something outside to draw them in, decorate instore or dress up the window, offer a free taster, a small discount or buy one get one free promotion.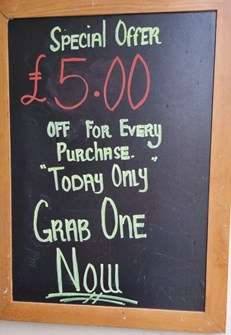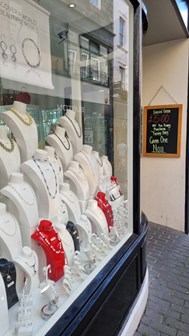 Make it personal
We don't need to tell you a warm welcome can make all the difference. Adding a personalised sign with the name of the ship that is due to call to your display can be a great way to engage directly with passengers. It will stand out and be appreciated.
AND if you have social media channels, many cruise lines have Twitter, tag the ship in your Facebook, Twitter or Instagram posts for added engagement. Something simple like 'Looking forward to welcoming you today' is all it takes.
See the most up to date cruise ship schedule here.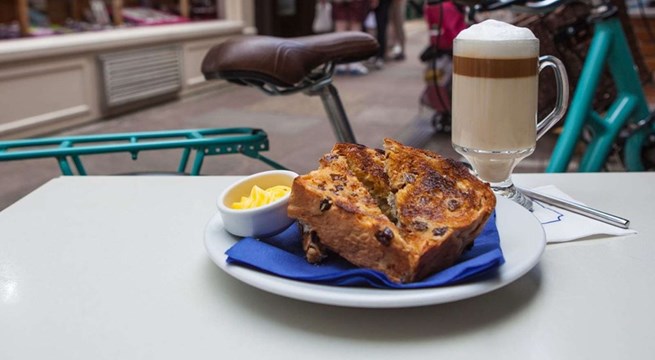 A Taste of Island Life
We know that cruise ship passengers arrive in search of Island delicacies and experiences that are unique to the Bailiwick. If you can offer a fresh pot of tea with warm out the oven Gâche slathered in Guernsey Butter or a classic British scone coated in thick Guernsey Cream, you will be on to a winner!
Two words - Ice cream – On a hot day this is a staple, and the more Instagram-able you make it, the more it will sell.
Local Seafood is a given, however they may not want to sit down to a full 3-course meal, they might want a quick bite before exploring. A tasting menu filled with light bites could be the way to go. Something that is an absolute treat for the eyes, refreshing and leaves them wanting more.
Or what about a takeaway? Cake in a jar? Cheese on a stick? Something that travels well, it could be food to go or packaged up for a safe journey. If you can bottle the taste of island living, they can take it back home and share it with friends.
Things to do
Last but by no means least, it's time to discover, to explore, to walk or ride and show off what makes our island so special. Creating a themed tour or experience or partnering with another supplier can also add value to your offering by giving more choice or creating a tiered pricing option. The difference between:
A coastal tour
and
'Fresh of the boat!'
A coastal tour with catch of the day, seafood platter at an iconic landmark served with a chilled glass of local liquor.
If you have a tour or activity tailored for cruise ship passengers please get in touch and we can feature it on the dedicated cruise page on VisitGuernsey.com Visiting by Cruise | Visit Guernsey. We can also brief our teams at the information centre and on the pier for cruise days.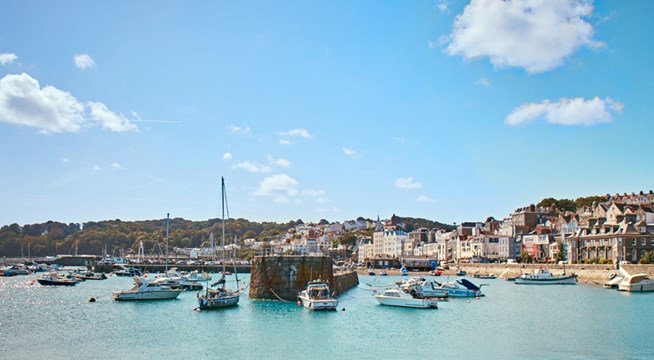 Cruise press coverage
As part of VisitGuernsey's visiting journalist programme, cruise-based trips have already generated great coverage this year, here are just a few pieces
World of Cruising due to visit later this month
So here are a few tips on how to make the most from the cruise ship passenger market. If you would like to discuss how you can benefit from cruise or if you want to run an idea past us, we are here to help. 
Please email jo.ferguson@gov.gg if you have a cruise offer you would like us to promote.
You may also like: