Guernsey Trade Workshop: Thank You from the VisitGuernsey Team
Last week, we welcomed trade contacts from Guernsey, the UK and Europe to the VisitGuernsey Trade workshop for a successful networking event.
16 October 2023
Held across three days, more than 20 representatives from the UK and Europe met with local trade from accommodation providers and experiences via one-to-one meetings and social events to find out more about the Islands of Guernsey and promote this to their customers.
The workshop was opened by an evening drinks reception at the Fermain Valley Hotel on Wednesday evening and on Thursday one-to-one networking meetings were held at Peninsula Hotel.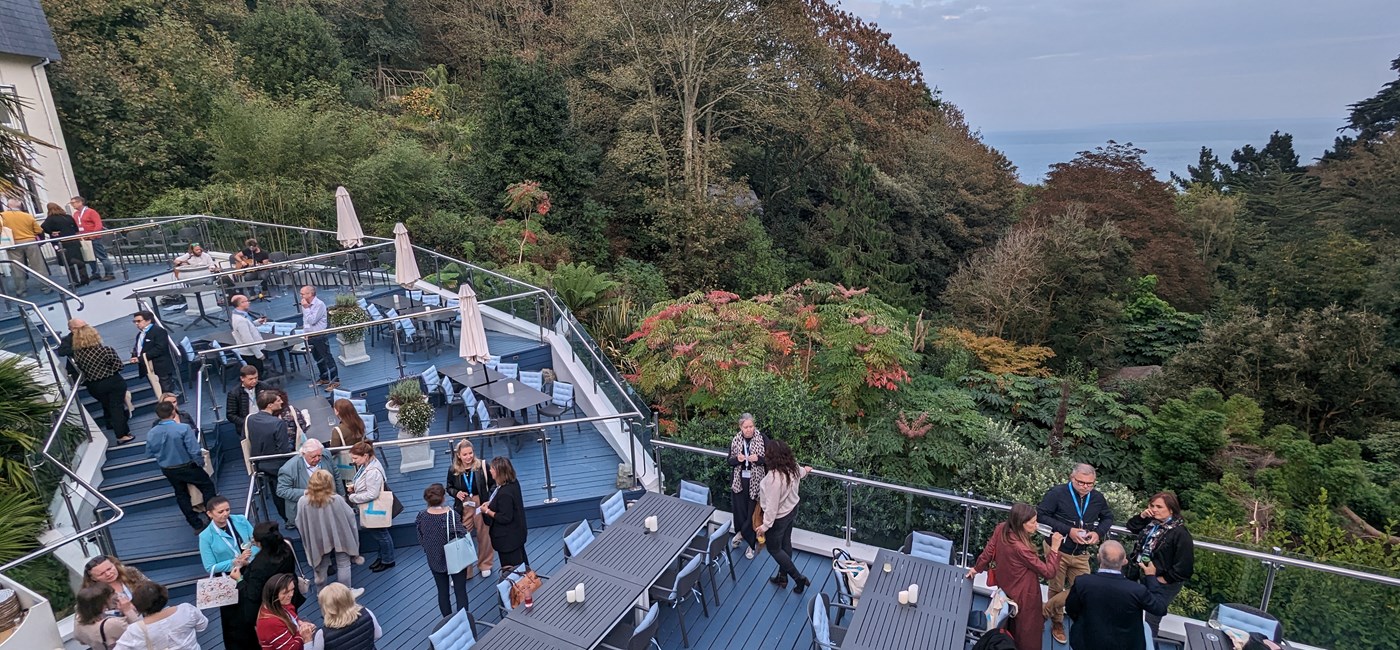 "We are so glad to offer this unique opportunity for Bailiwick accommodation providers, carriers, attraction and activity providers to connect and discuss how they can work together. Thank you to those who attended from our island and to those who travelled to join us and for your feedback so far."
Marketing Manager, Chloe Steadman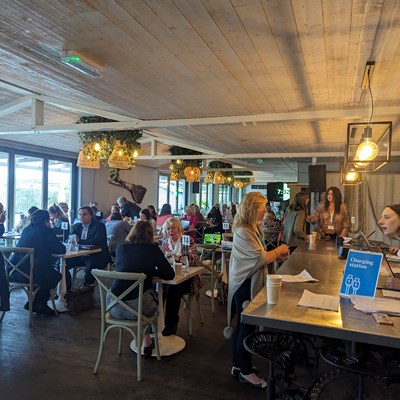 The event came to an end with an 'Eat like a Local' menu held at The Puffin and Oyster featuring some of the island's freshest local produce. The three days were brought to a close with familiarisation activities for some off island delegates including walking, cycling and tuk-tuk tours. 
Throughout the business day on Thursday, Marketing Officers, Jo Ferguson and Paul Belben also held very popular workshops about 'Marketing using social media' and the new VisitGuernsey App.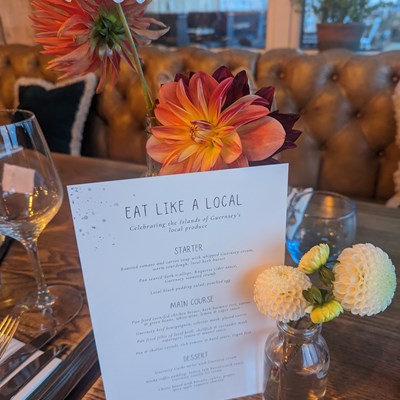 You may also like: