Influential couple (& their 6 million followers) visit Guernsey
Dutch influencer power couple Enzo Knol & Myron Koops visited earlier this year as guests of VisitGuernsey and European tour operators Sunair.
12 August 2022
As part of our ongoing European marketing campaigns, Enzo (@KnolPower) and Myron (@KP Active) were invited for their ability to reach the younger European travel market niche. They arrived directly from Groningen in the Netherlands via aircraft, the flight was chartered by Sunair Vakanties operated by Blue Islands.
A bespoke itinerary was designed around Liberation Day, fitting in plenty of exciting outdoor activities and instagrammable moments for the couple. They have a combined following of over 6million people, and Enzo's daily lifestyle vlog on Youtube has a strong following with watching figures between 300k - 600k and TikTok views averaging 2M per video.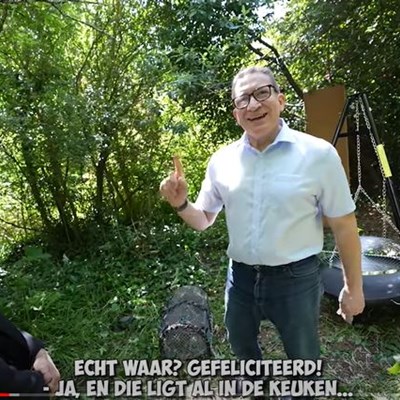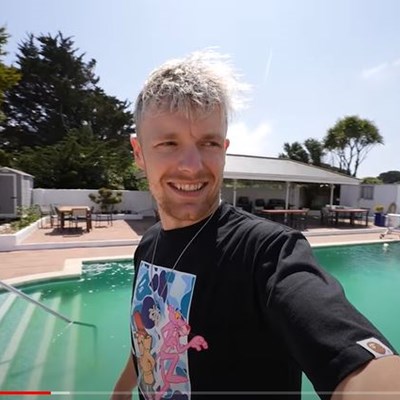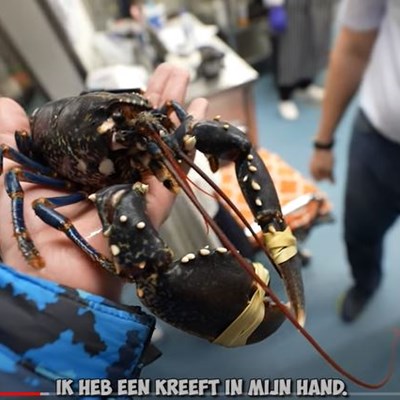 They were blown away by the Islands charm and warm welcome and they loved discovering the islands quirky touches, in particular the Hedge Veg stall they passed selling fresh eggs and providing free sun cream and chilled water, for them to refill their water bottles.
They stayed at Saints Bay Hotel and Camp de Reves, exploring the islands by taxi, Tuk Tuk, kayak, Tandem bicycle, rib and as part of the Liberation Day Cavalcade.
Kicking off their trip, they watched the first Balcony Gig of 2022 at Cobo, explored town and the north of the island in a Tuk Tuk tour and enjoyed a romantic outdoor dining experience, cooked over an open fire at Saints Bay Hotel.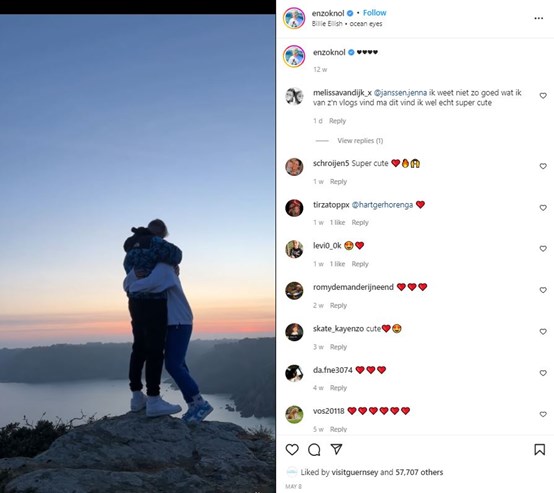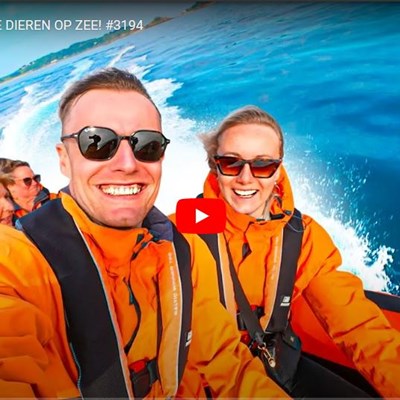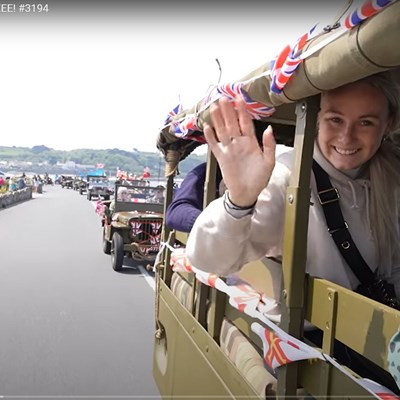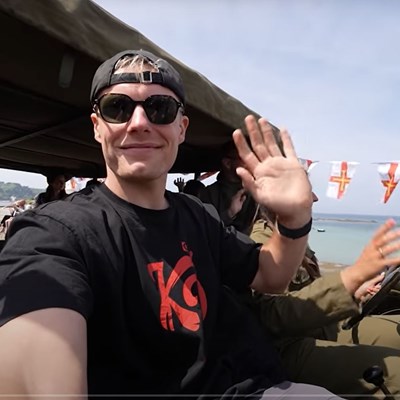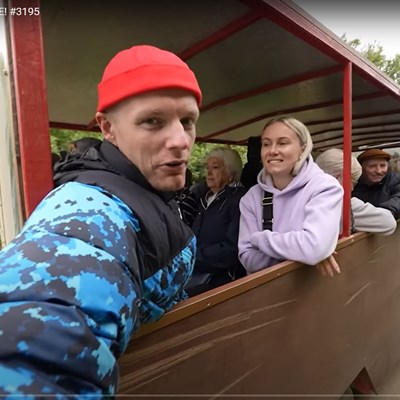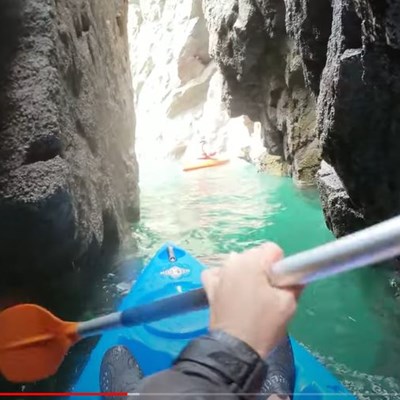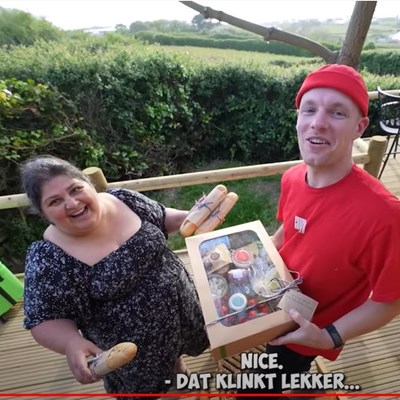 During their trip, traffic to the VisitGuernsey consumer website increased significantly from the Netherlands and European regions, as a direct result of the daily posts they shared accross their social media channels.
Marc van Amsterdam, Managing Director Sunair Vakanties said,
'Our joint marketing collaboration with VisitGuernsey is of great importance to promote our charter operations from the Netherlands to Guernsey. Having so many competitive other (island) destinations on the market we need to keep the niche destination Guernsey top of mind for the Dutch people. Furthermore, Guernsey needs to be 'explained' to the Dutch; how to get there, what to expect, what to do and why should one choose Guernsey.'
Since the trip, we've received great feedback from our contacts, visitors, friends and family in the Netherlands about the far-reaching effects of the famous Youtubers' content. With new audiences being reached and commenting they hadn't heard of Guernsey before seeing the videos. We are already seeing new visitors to the website as a result and soon hopefully to the islands.
The hotel also received a noticeable increase in inquiries and bookings immediately following the trip.
Watch their daily vlogs from the trip:
Thanks to all our trade partners for supporting on this trip. If you would like to be included as a supplier for our visiting guests please get in touch.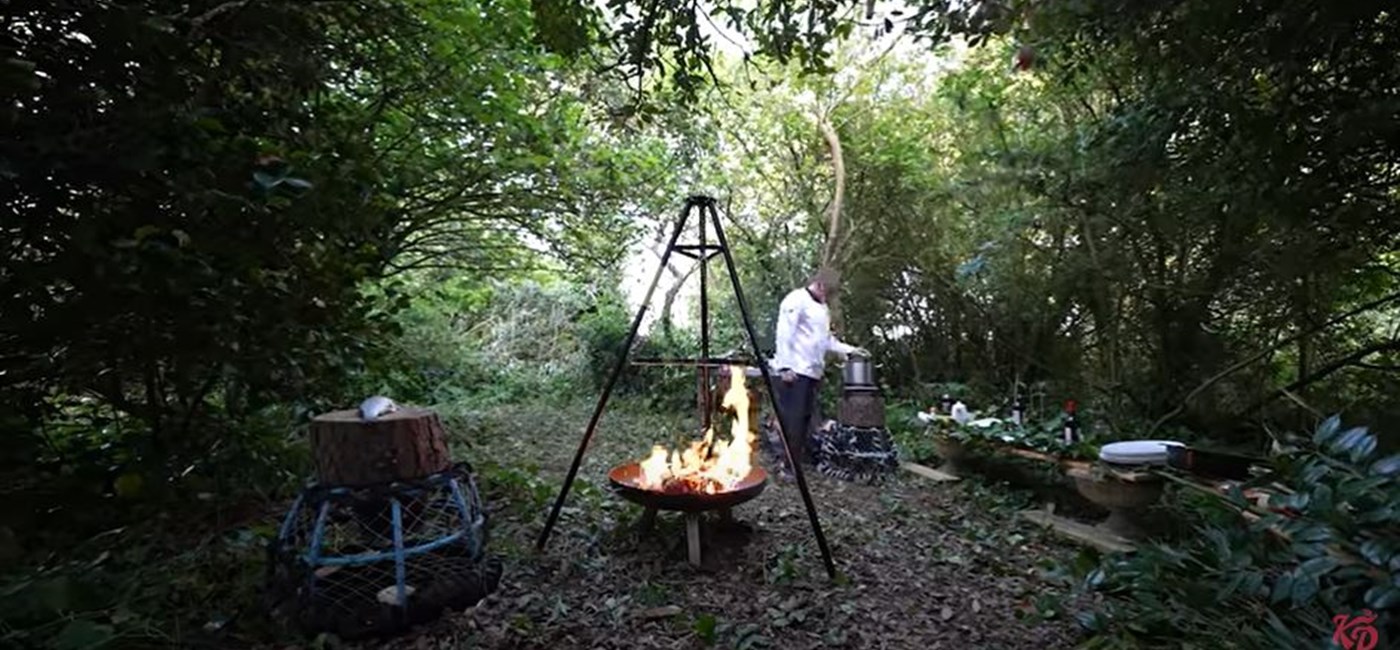 You may also like: