March Trade Update
Latest trade update from the team
01 March 2023
The new Tourism Management Board has been appointed and includes a wide range of experienced industry representatives. 

First on the agenda will be re-visiting both the Guernsey Tourism Strategic Plan and 10 Point Plan, both of which are due to conclude in 2025, with a view of looking at whether the strategic aims of both plans stand up in a post Covid environment. They will then consult with the industry about how to develop these and take a Tourism Strategy beyond 2025.
'The secret of our success is going to be working together and I am looking forward to us collectively driving this forward in a positive direction. My door is always open, to anyone from industry whatever sector that may be.
'This will give us a blueprint for the whole of the industry for the coming years, as we collectively decide on what a good future for tourism looks like and how we can work together to achieve those aims working with the States of Guernsey on policy decisions that will make that possible,' said Chair of the Board, Hannah Beacom, who was appointed in January.
Board members represent a cross-section of the whole tourism industry, including air and sea links, accommodation, venues and transport. It will also include Keith Beecham, who carried out a review last year about the future direction for VisitGuernsey, who will sit on the board as a non-voting member to support its work.
Read more here.
The Islands of Guernsey TV campaign
Today sees the launch of our TV campaign, focusing on the southwest region of the UK. It will air from 1 March - 31 March, and again from 1 June - 1 July. This is part of our main 2023 campaign which began on Boxing Day 2022.
With Sky AdSmart different ads can be shown to different households watching the same programme. This means we can advertise on national channels, but to relevant audiences.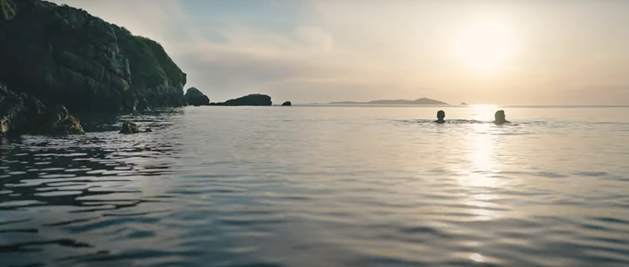 The 30 second ad will receive a minimum of 597,372 impressions (views) and a 5.4 frequency per household, which is the number of times, on average, each household will see our ad.
Read more about our 2023 campaign, and view the ad, here.
February Occupancy Survey results
We have ended February with 44% occupancy reported from the accommodation sector. This is a 3% increase on confirmed bookings compared to the beginning of the month, and a 10% increase on the figures that we have for February 2022.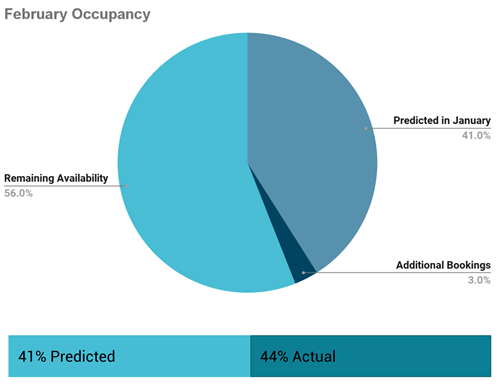 We thank each and every one of you who not only fills in the survey each month, but also takes our calls at the end of the month. The information you share with us, provides valuable insight into ever changing booking patterns and helps inform the direction of our reactive digital marketing plans.  
To see all of our stats and how these figures compare to pre-covid numbers, please go to our Facts & Figures page.
Guernsey Trade Workshop - Save the Date
VisitGuernsey and VisitJersey are delighted to confirm that the Guernsey Trade Workshop and Destination Jersey events will be held week commencing 9th October. This event will provide excellent networking and business development opportunities with the Islands of Guernsey tourism industry and off-island UK and European delegates.
Over the coming months you will be able to register to attend the event and make appointments for the business day.
The Guernsey Trade Workshop will be on from 11-13th October with the following itinerary:
Wednesday 11th OctoberGuernsey welcome evening reception (Afternoon travel to Guernsey for those attending Destination Jersey).
Thursday 12th OctoberBusiness day.
Friday 13th OctoberFamiliarisation activities.
Further information will be available later in the month.
We look forward to welcoming you to the Guernsey Trade Workshop. 
Exhibitions, shows & Educationals
This month, the Islands of Guernsey will be represented at two exhibitions, provide destination training and welcome a group of agents.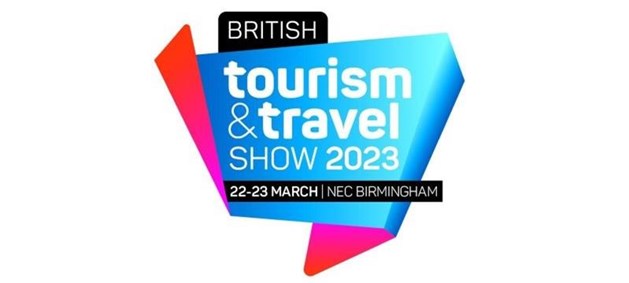 We are joining Destination Specialists, Condor Ferries and Morvan Hotels as a stand partner in Birmingham to attend the British Tourism & Travel Show. It brings together hotels, attractions and destinations wanting to meet and do business with key decision makers, responsible for planning holidays, trips and tours and breaks.
The show attracts 3,000 visitors and attendees include coach operators, tour operators, group travel organisers, travel agents, travel services and media.
Going GlobalThe Islands of Guernsey will be represented at the largest and longest running cruise industry event this month at Seatrade Cruise Global. Four days of business and networking along with updates in the industry and business development opportunities.
Heading over to HumbersideDestination training is an important part of our joint trade marketing activities with Premier Holidays and this month we will be heading over to Humberside to take part in a Channel Islands event. These events provide a great opportunity to speak to agents directly and provide advice.
Joint campaigns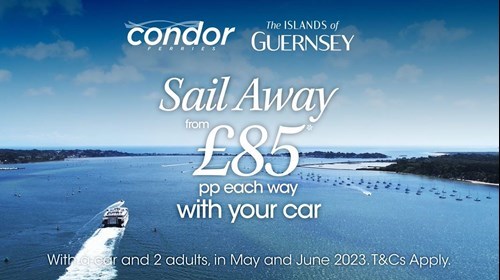 The Islands of Guernsey currently have 5 joint marketing campaigns ongoing with tour operators and carriers. These jointly funded activities enable budgets to be spread further and increases our destination awareness. Campaigns include an array of tactical marketing activities include TV advertising, digital activities, social media, print & billboards all with strong call to actions.
Read more here.
Working together with our industry is very important to us. We know offers that have added value or feature a niche product peak visitors interest. Sea Swimming, bird watching and fishing are all areas which we feel offer an opportunity.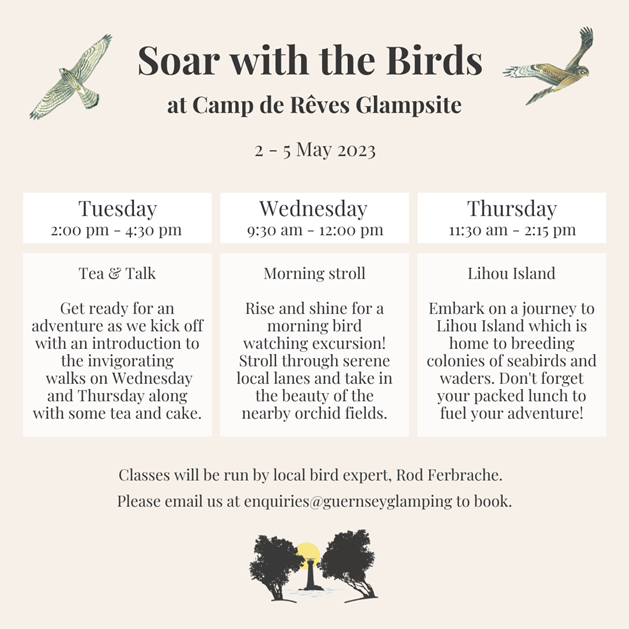 We reached out to the Imperial Hotel and Cobo Bay Hotel to suggest a sea swimming offer for those visitors who fancy a dip, as well as an Alderney Wildlife Break with The Georgian and the Alderney Wildlife Trust. These offers are now live on the visitguernsey.com. We also pitched a bird watching to Camp de Reve glampsite who have now put on a full package, complete with local expert for their guests. Work continues with other providers, and we hope to share those with you soon.
If you have an offer or an idea on a bespoke package that you would like to create, please get in touch with Chloe to discuss.
We are delighted to announce a new partnership with a travel company. We have launched a campaign with Charitable Travel to promote the islands of Guernsey. Charitable Travel is a one-of-a-kind company that lets consumers donate 5% of the holiday price to the charity of their choice. We've introduced them to the association of Guernsey charities in the hope local charities will be able to benefit. Our campaign includes a destination landing page, homepage banner, inclusion in newsletters (that go to 25,000 subscribers) along with advertising in their digital edition of Charitable Traveller Magazine, which reaches over 1.5 million UK households.
You can view more here and #OneAmazingMinute.
As always, we are on hand to help and support in any way we can, so if there is anything that we can help with, please do get in touch.
You may also like: