Morlaix yacht race returns!
The Telegram Tresco Trophy celebrates its 40th anniversary
24 May 2023
Last week we saw the Le Télégramme Tresco Trophée return for the 40th anniversary of the sailing race. For anyone unfamiliar with the race, 'Le Tresco' (or 'La Morlaix' as it's known in Guernsey), is a right of passage for French sailors, some 25,000 have taken part over the years. Departing from Morlaix to Guernsey, navigating by night, spending two or three nights in Guernsey before returning to Morlaix via Perros-Guirec. Not forgetting the all important tradition of the 'crab party' where all the crews dine together on their boats and devour 300kg of freshly picked local crab. This year's race had 71 ships, with competitors aged 13-77.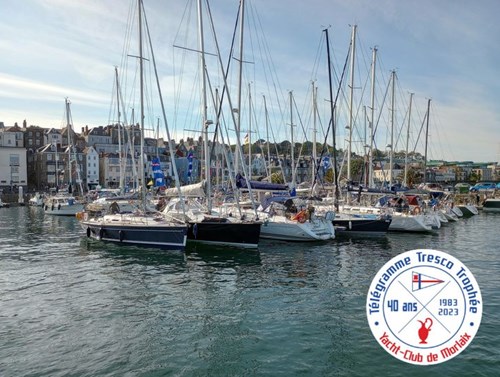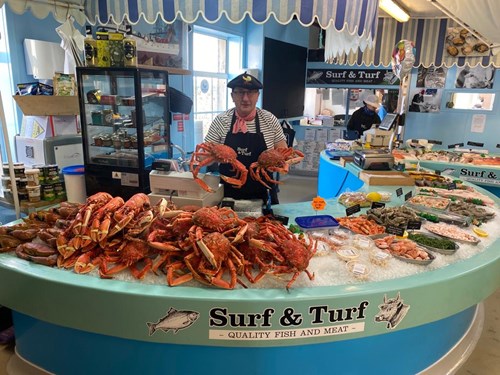 VisitGuernsey invited Le Télégramme*, Brittany's regional paper, over to get a feel for island life and meet some of the fantastic personalities that have greeted the race for many years. We created a bespoke itinerary that celebrates our warm welcome, our 40 year connection to Brittany, our town centre harbour, sail craftmanship, Guernsey's seafood, our pubs and Beaucette Marina.
Sailors from Morlaix yacht club have described the feeling of finding Guernsey - setting off towards the islands at dusk, after hours of open sea, 'The shock mingled with awe upon discovering this pearl of an island.'
We also support the race with a vin d'honneur and prize giving at Castle Cornet.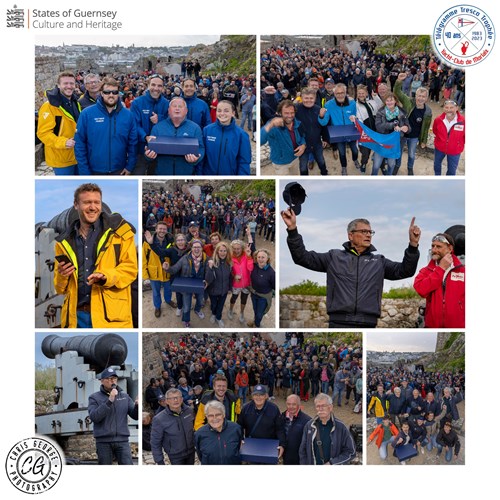 Read some of the feature stories on Le Télégramme:
These stories were being written and published as the race was happening in real time for maximum impact. In addition to the Morlaix themed itinerary, we included a culture itinerary taking in Hauteville House, Mansell Street Gallery and the Renoir Walk, for future articles in Le Télégramme.
We look forward to welcoming the sailors back on their holidays and everyone who followed the race updates!
*Le Télégramme is Brittany's second largest paper, with an audience of 600,000, (200,000 daily print editions). Their website received 10.8 million unique visitors in April 2023.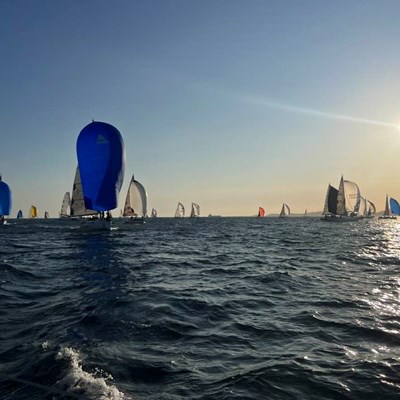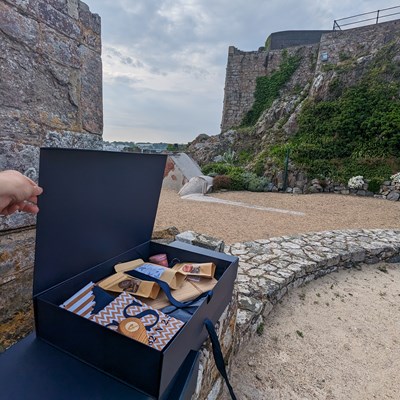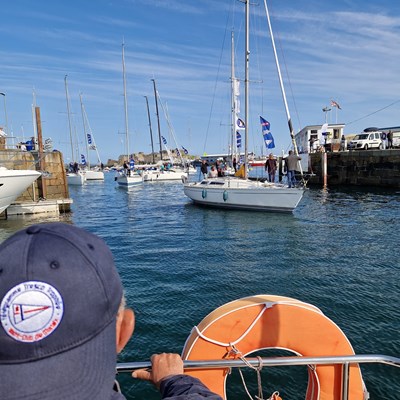 You may also like: