New Herm Gin Launches
This week we were invited to the launch of Wheadon's new Herm Island Citrus Gin.
02 September 2022
This unique flavour of Wheadon's Gin is exclusive to Herm and can only be purchased on the island.
Created by award winning gin distiller Luke Wheadon, Luke gathered the seasonal ingredients by hand, picking the wild rose petals and lemon balm from the Herm Common to create the first batch. Luke specialises in creating premium artisan gin and this flavour is a lovely addition to the Wheadon's Gin family.
Tasting notes
A versatile gin blended from botanical ingredients foraged in Herm, including lemon balm, rosemary, wild rose and yarrow flower.
Served over ice with Fever-Tree Tonic and a small sprig of young rosemary, it gives you a flavour of island life and tastes just like as an easy-going, sunny afternoon in Herm. The prefect apéritif before dinner.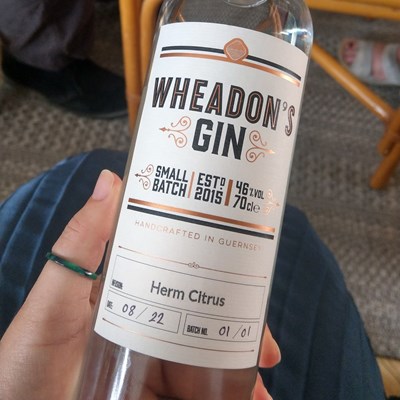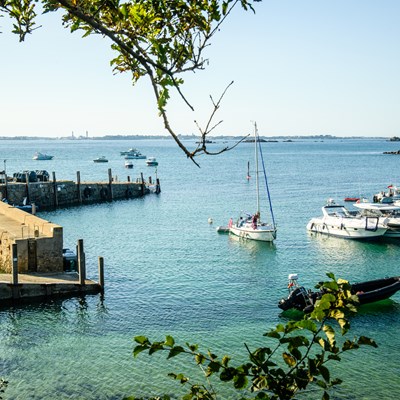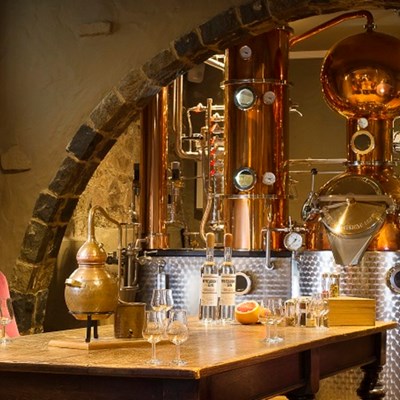 You may also like: