Renoir in Guernsey, 1883
This year Guernsey will be hosting an incredible exhibition featuring a range of work from artist Pierre-Auguste Renoir alongside other exhibitions and activities.
09 February 2023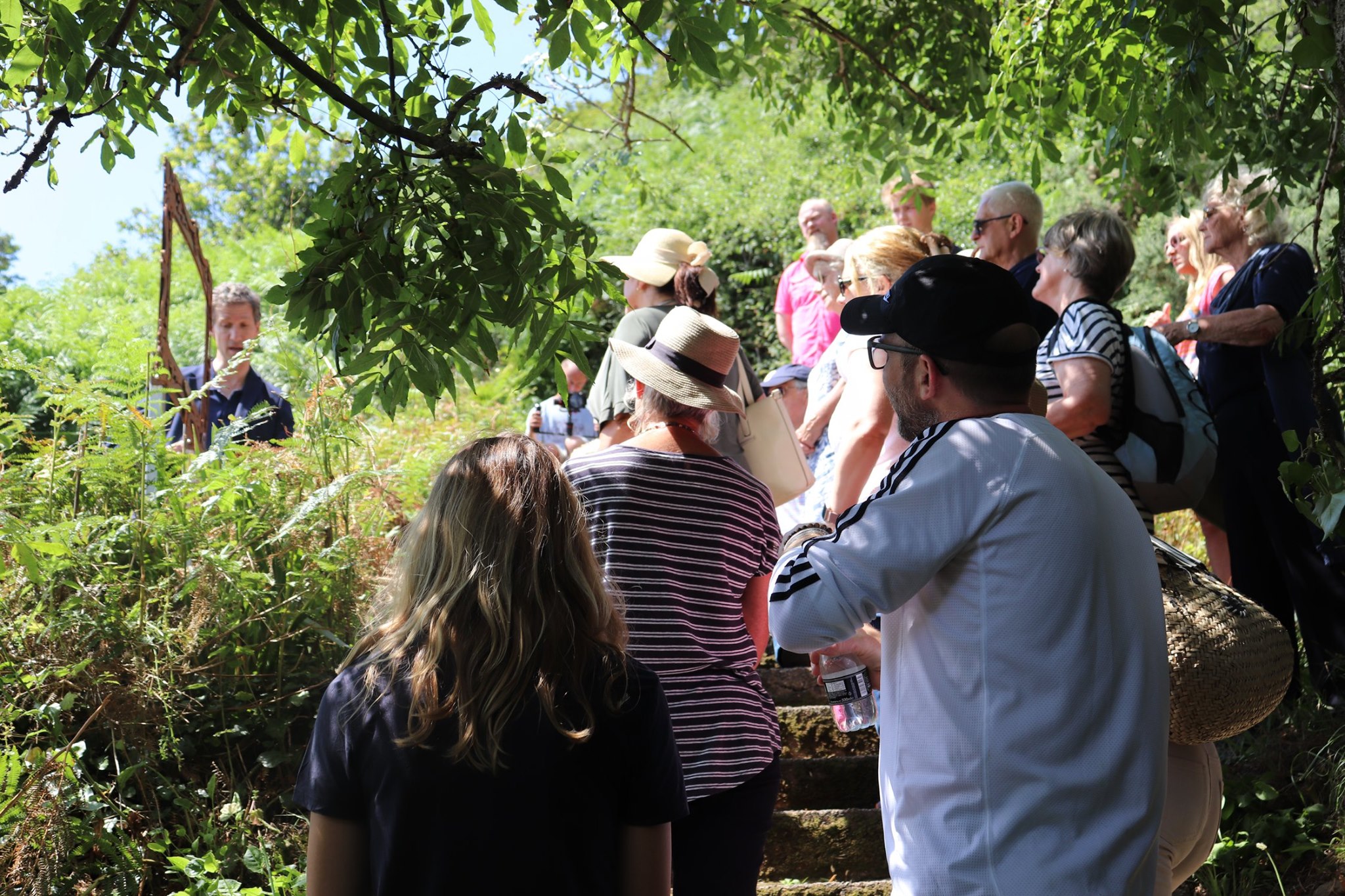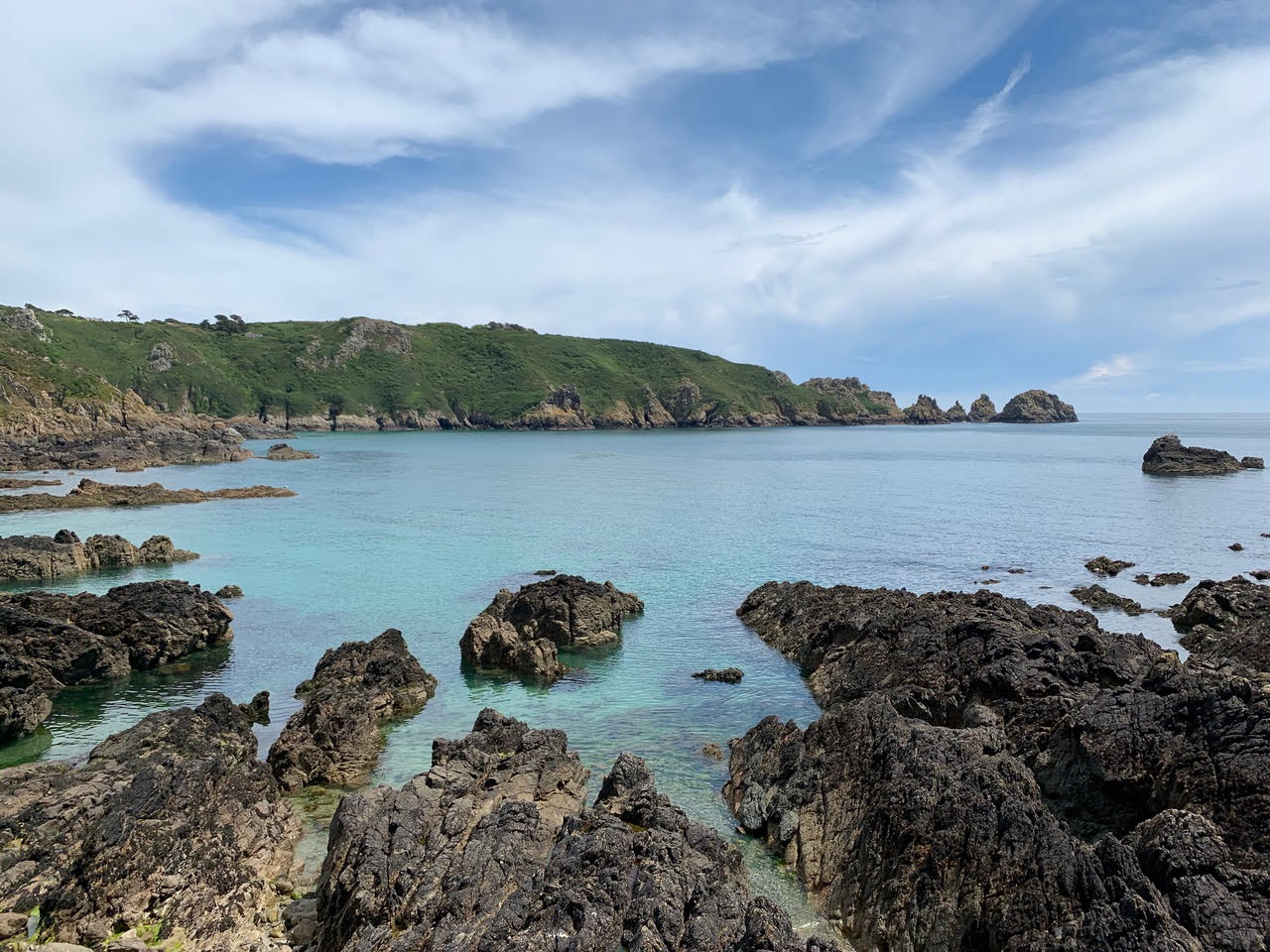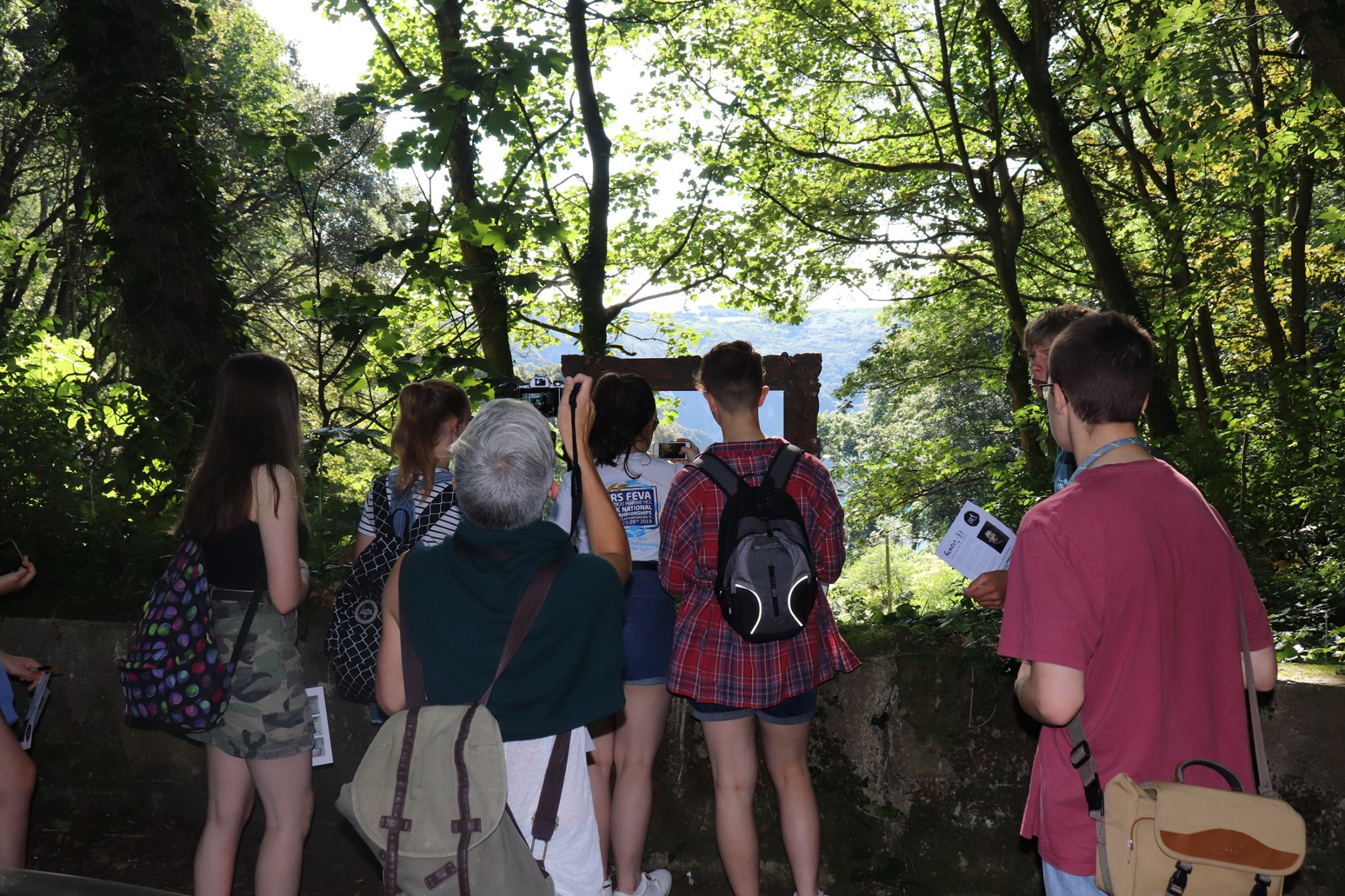 Art for Guernsey is delighted to announce that an exciting new exhibition - Renoir in Guernsey, 1883 - will open at the end of September this year. The only Renoir exhibition in the world in 2023, it will celebrate the 140th anniversary of Pierre-Auguste Renoir's stay in Guernsey and the inspiration that he found on the island, and will be staged in partnership with the Guernsey Museums and the Musée des Impressionnismes Giverny, including a host of major international loans.
David Ummels Founder of Art for Guernsey, said:
'This incredible project is the cumulation of thousands of hours of collective work over a period of almost four years, and I wish to express a debt of gratitude to Cyrille Sciama and the Giverny Museum, for the absolutely key role that they played in making this exhibition possible.'
Cyrille Sciama Director of the Musée des Impressionnismes Giverny, said:
'I am very pleased to curate this exhibition with our friends at Art for Guernsey and the Guernsey Museums. This common adventure is the result of a serendipitous meeting in 2019 about the Renoir Walk. I am very happy to see this dream of Renoir in Guernsey come true with a fantastic team. I am sure the works by Renoir will bring happiness to the people of Guernsey: it is such a joy to bring back the works to where they were painted!'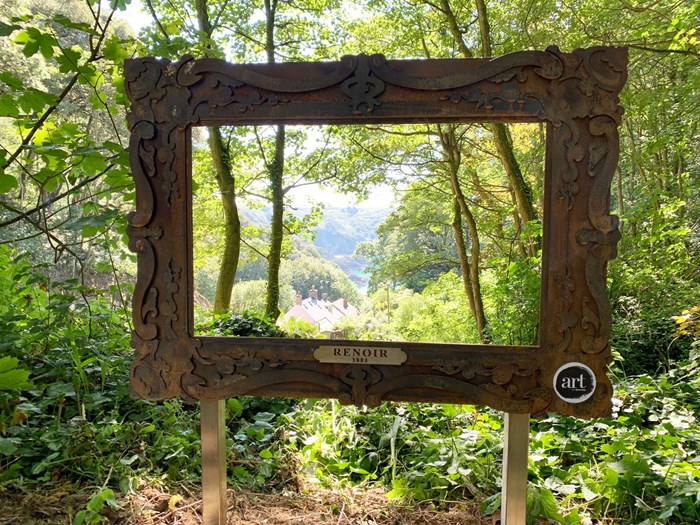 The centrepiece of the event will be a fine art exhibition at Candie Museum, with other exhibitions and activities planned at the Priaulx Library, the Renoir Walk and Art for Guernsey's gallery in the Old Quarter, which is due to open this spring.
Additional planned activities
The Renoir Walk, Moulin Huet - Refurbished in 2023, the walk is a self-guided alfresco exhibition that allows participants to see the bay from the same perspectives as Renoir
A Day in 1883, Priaulx Library - A fascinating collection of engravings, photographs and documents
Capturing Movement and Light - Exhibition at the AFG Gallery featuring local photographer Paul Chambers
Cultural Enrichment Programme - Exhibition at the AFG Gallery featuring work from 530 primary school pupils
Public Photography Exhibition #RenoirSnaps – Inviting Islanders and visitors to have their work exhibited at the AFG Gallery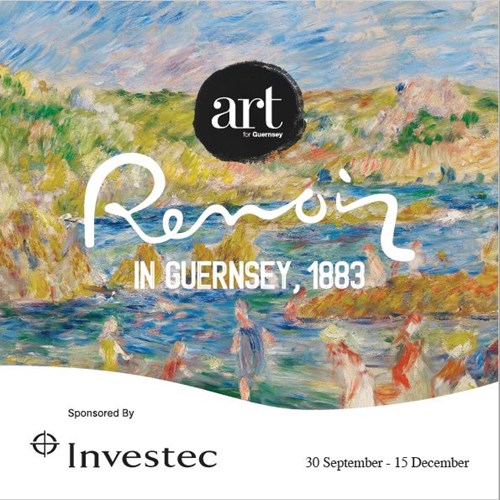 The fine art exhibition will open 30 September - 15 December in Guernsey, VisitGuernsey will be supporting all of this work with off island activity, encouraging visitors to experience Guernsey's rich culture and influence the island had on Renoir's career.
This is a focus for VisitGuernsey this year, here are some highlights from our strategy:
Our new French PR representative, Ellen Groves who is based in Paris is perfectly positioned to co-ordinate and support activity.
Continue with the visiting journalist programme in France. (Including influencers).
For the first time we will be deploying out of home advertising in the northwest region of France extended to Paris and the suburbs.
Joint partnership activity with the carriers to promote the French routes.
Supporting the return leg journey from Aurigny's Paris flights.
How you can benefit
If you want to get involved and work with us to develop a new product that fits in with the French activity and would appeal to the Renoir audience, please get in touch with the team.
This could be something like:
A themed menu or cocktail
Partnering your accommodation with a French speaking guide
Planning and offering a new walking route as a guide
Need some more inspiration? Please email jo.ferguson@gov.gg
You may also like: