The flavours of the Channel Islands are exhibited at the Route du Rhum
VisitGuernsey are currently exhibiting in the Route du Rhum village in St Malo on a stand alongside Condor Ferries and Visit Jersey.
02 November 2022
The Route du Rhum is a transatlantic single-handed yacht race, which takes place every four years in November.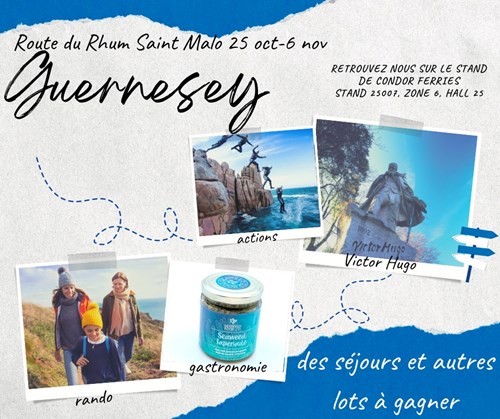 The course is between Saint Malo, Brittany, France and Pointe-à-Pitre, Guadeloupe.
The Channel Islands have a stand in the event 'village' until the start of the race on 6th November. Each day they are showcasing the Islands' produce, providing tasters and running competitions to win a gift hamper and a 2 night stay in Guernsey. Last year's event hosted 2 million visitors over the 12 days.
Representatives on the stand have reported that it's been a successful event so far, Laurence Main Larivière, Condor Ferries says, 'It's been very busy, we've had many enquiries about the Islands'.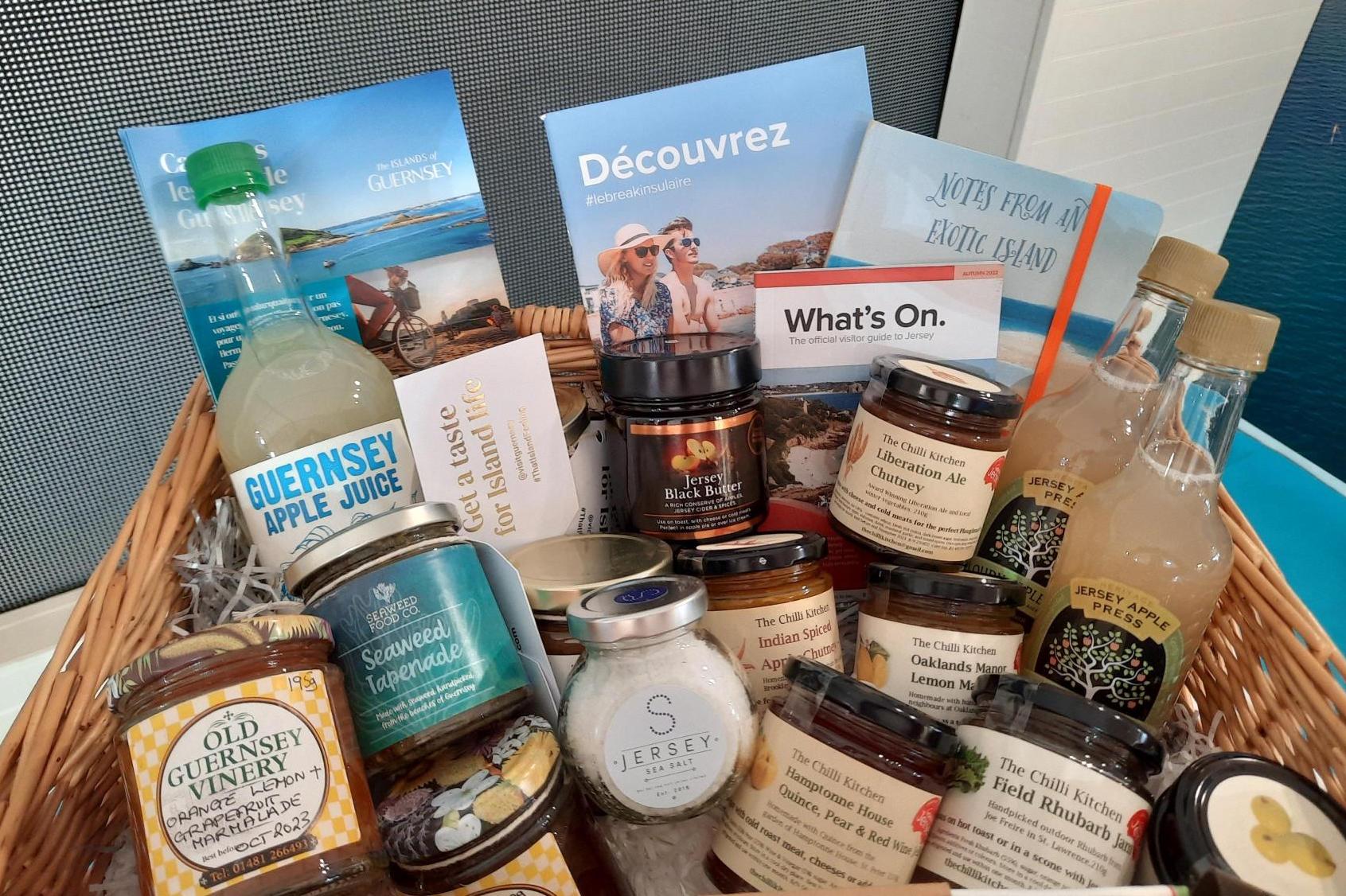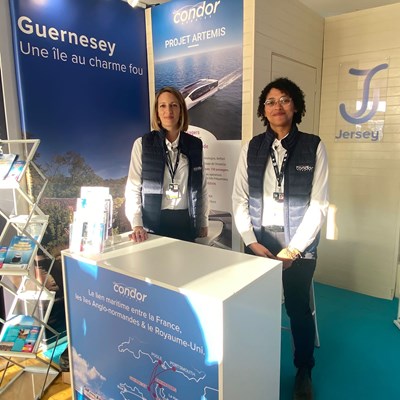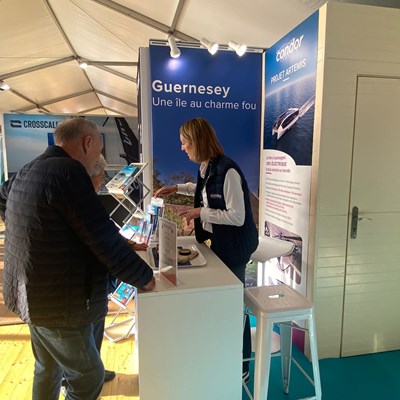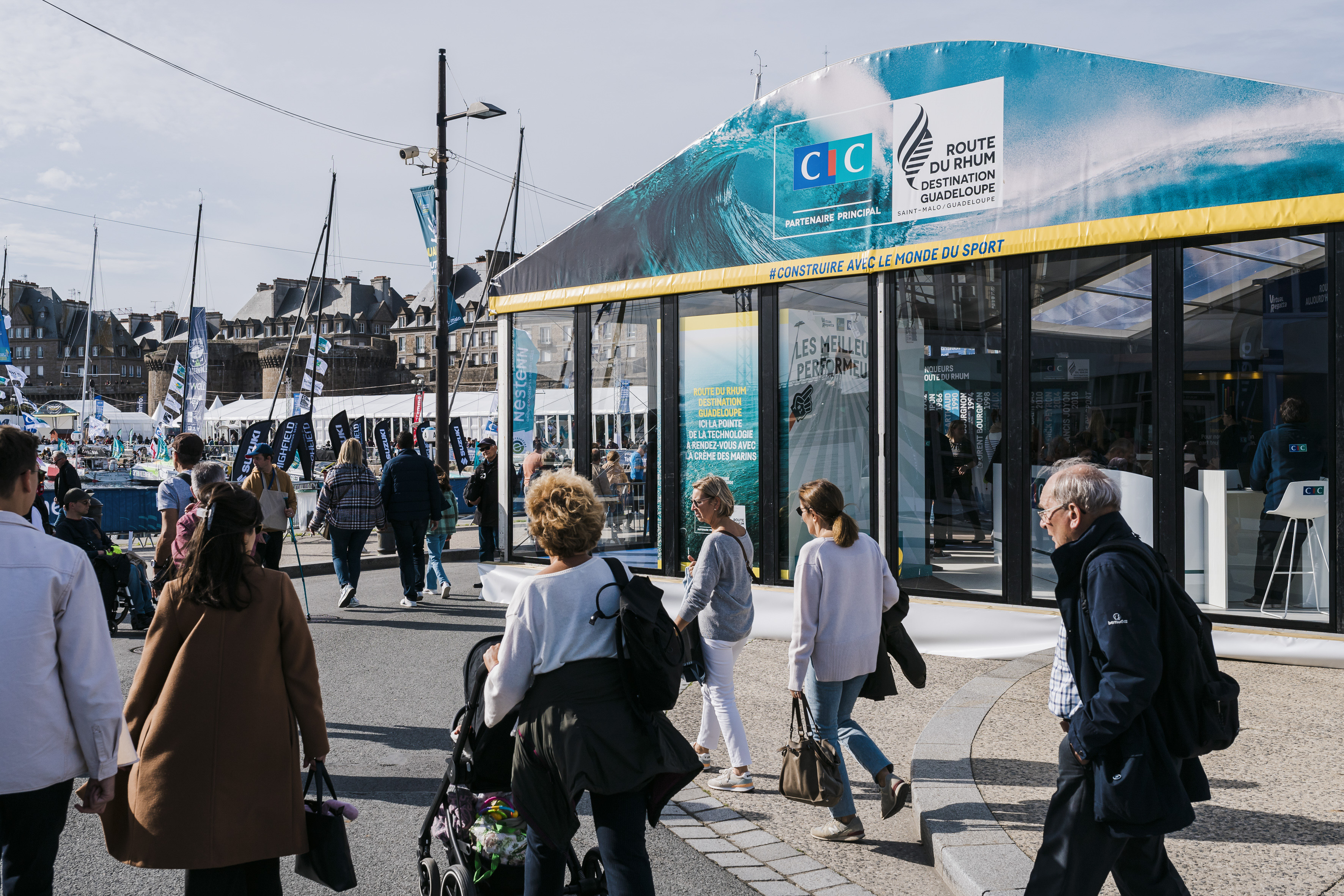 You may also like: