Tour des Ports de la Manche visits Guernsey during 40th Anniversary
For the first time since 2019, Guernsey welcomed back the participants of the French yacht regatta for a prize giving and celebration in St Peter Port.
12 July 2023
Tour de Ports de la Manche is a yearly regatta that connects ports along the French Normandy coast and the Channel Islands. The unique course attracts around 90 yachts and 500-600 competitors each year, making it one of the biggest French yachting events.  
89 yachts are taking part in the 2023 regatta and competitors started arriving in St Peter Port around 5pm. With wind speeds of around 5-10mph, the 30 mile leg from Dielette took longer than anticipated and an average time of 6-7 hours was reported with many crews finding the crossing "hardwork and complicated, but rewarding".  The race began on Sunday 9th July in Saint-Vaast La Hougue and has included checkpoints in Cherbourg and Dielette before arriving in Guernsey on Tuesday 11th July.  Competitors of all ages take part each year with many returning families and friends.  The 2023 race also included, for the first time, a cat onboard one of the yachts! 
The participants were welcomed by Deputy Chris Blin, on behalf of the States of Guernsey, during a special event held on the Crown Pier.  The Chairman of the Société des Ports de la Manche, Damien Pillion, also welcomed the competitors and was delighted to be back in Guernsey for the first time since 2019;
"This course is exceptional to me, it's really wonderful.  We have a very nice welcome here, we thank Guernsey for that"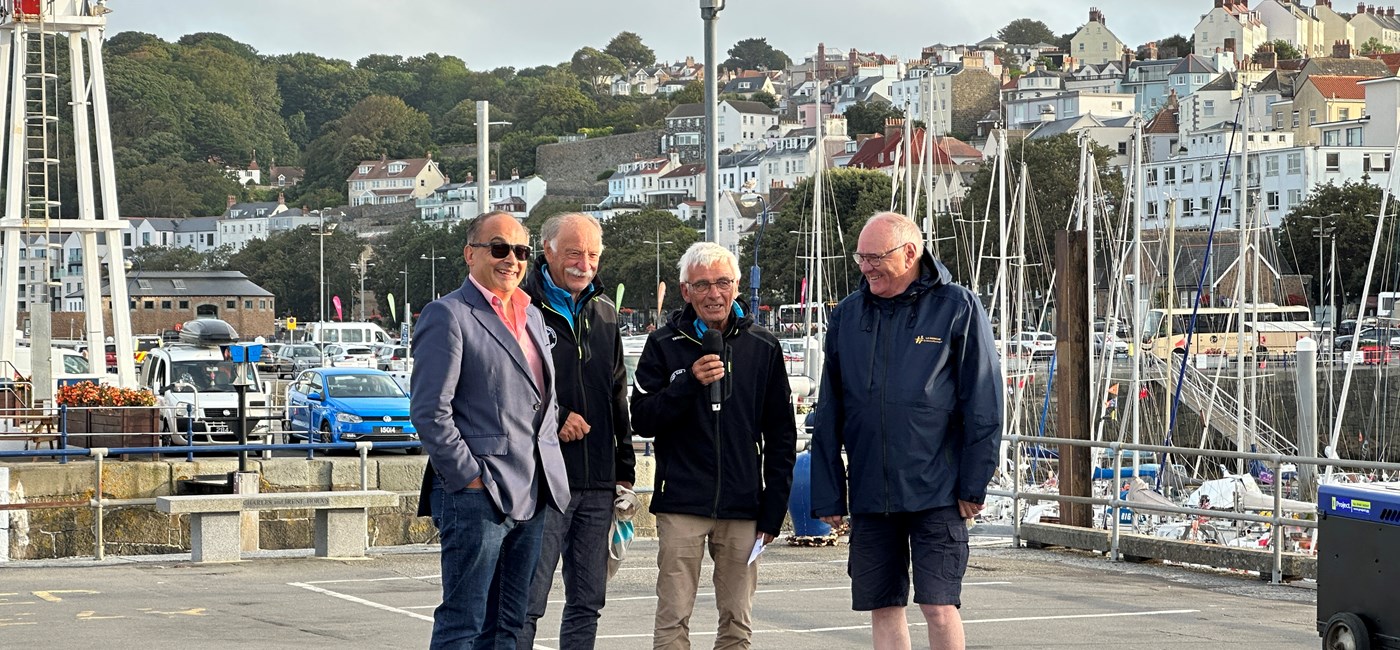 Prizes are presented to winners after each leg of the race. President of the Yacht Club de Granville, Gilles Lezan, and Deputy Blin presented the four winners of the 'Dielette - St Peter Port' leg with prizes organised by VisitGuernsey. The winners were: 
Group 1 - Flotte Jaune
Pacha
Roc Nere
Pivoine
Group 2 - Flotte Blance
STL Nautisme Oplite
La Ferma de Sous la Ville
Go-Elan
Group 3 - Flotte Bleue
Yalla!
Callisto
Leroy Merline Cherbourg Gecko
Group 4 - Flotte Rose
Crédit Mutuel
Fondation Arthritis Ciboulette
Plan International France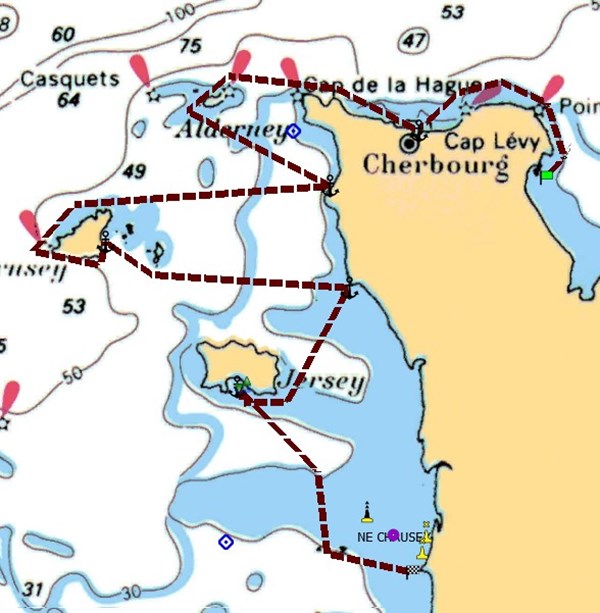 Following the prize giving the crews enjoyed food and drinks provided by local businesses included Chefan, the Fish & Chip Company and The Little Big Group. 
The race continued at 10am on Wednesday 12th July as the competitors departed Guernsey for Barneville-Carteret and Jersey before finishing in Granville on Friday 14th July.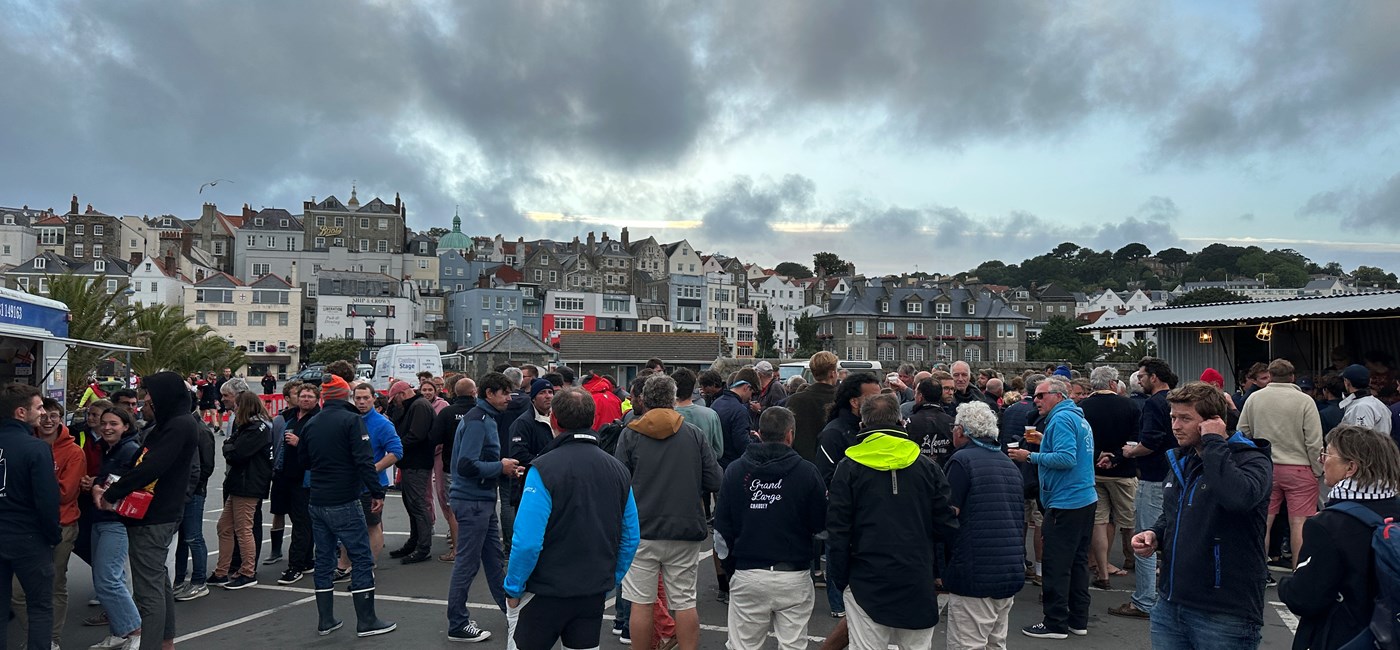 You may also like: