Meet Our Ambassadors
Our ambassador campaigns share 'a day in the life of' four locals who embody island living and give you a taste of what to expect on a trip to the Islands of Guernsey.
Engagement on the first film was overwhelmingly positive, with Jayne's sunrise to sunset swims being shared and commented on by locals and visitors alike keen to share their own love of the sea and experiences.
Next in our ambassador series we'll introduce Annette, Chris and Joh as they showcase their favourite things to do, from Island Hopping with friends and a family beach day out, to a tour of the St Peter Port bars and restaurants from brunch to happy hour.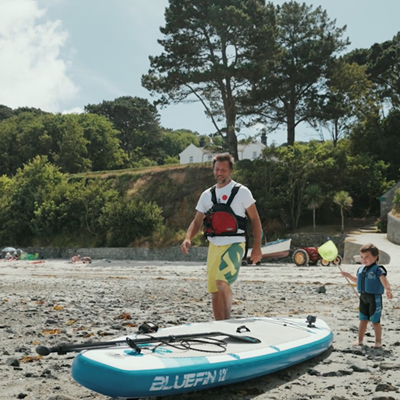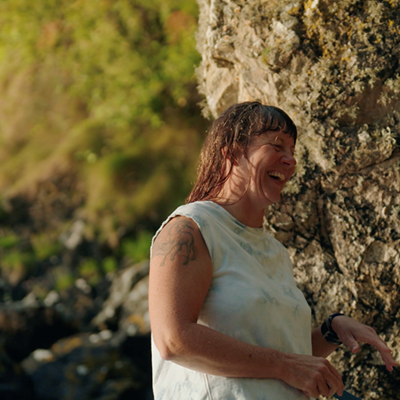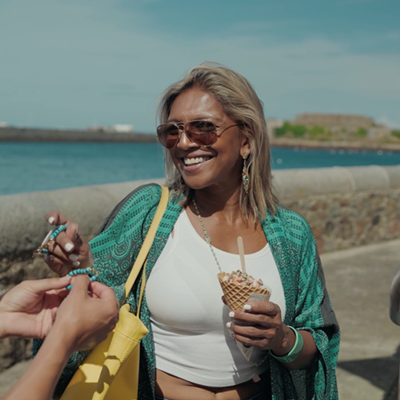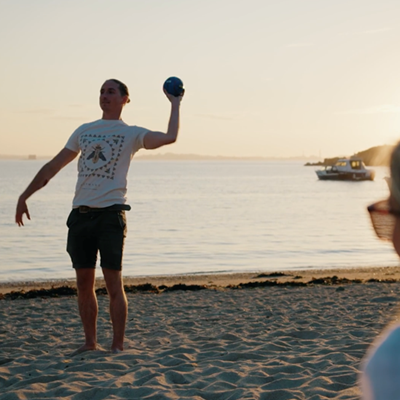 Sea Swimming with Jayne
Jayne is a local wild swimmer, who loves nothing more than being in the water and exploring all that our bays and beaches have to offer. Join Jayne for the day as she takes you to her favourite spots from sunrise to sunset.
St Peter Port with Annette
Annette is a local foodie who spends a lot of her time enjoying everything the local bar and restaurant scene have to offer. Join Annette and friends on a simple day out in St Peter Port from brunch in the sun to happy hour as the sun sets and discover all of her favourite spots.
Family Beach Day with Chris
Chris is a local teacher and family man who spends all of his spare time outside with his family exploring on both land and sea. Join Chris and his family on an active afternoon out to see just how much fun you can have with kids on the Islands.
Island Hopping with Joh
Joh is a local wellness entrepreneur who enjoys all that The Islands of Guernsey have to offer with friends and family. Join Joh and his friends as they enjoy a little island hopping from Guernsey to Herm and see what they get up to from lunch to beach time.
Access all the clips for your own marketing and content below, you can share them straight from YouTube onto your own channels: