Weddings
Getting married in the Islands of Guernsey
As a unique wedding destination, the Islands of Guernsey have a great deal to offer. With new marriage laws in place, visitors can get married anywhere, anytime, whether that be in Guernsey, Alderney, Herm or Sark.
To showcase this offering, VisitGuernsey hosted a 2022 journalist visit, giving some of the wedding industry's most-loved magazines an exclusive look at how any of our small islands can be perfectly suited to host that 'big day'. From traditional hotel weddings to historical venues and picturesque beach settings, itineraries were carefully designed to give journalists a taste of just how varied an island wedding can be in terms of location, size, theme, and wider experience. Below are a few snapshots from the trip, which allowed us to subsequently reach couples who are actively looking to plan, book and prepare.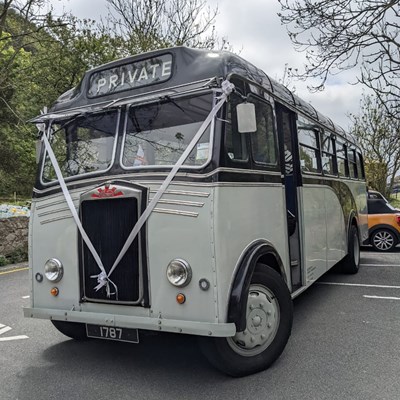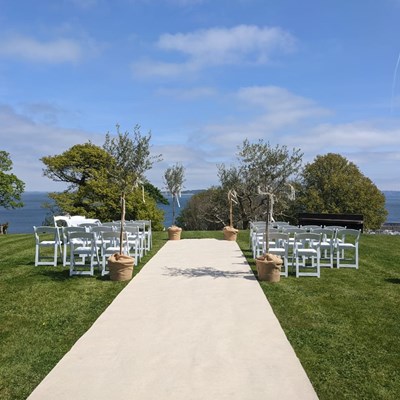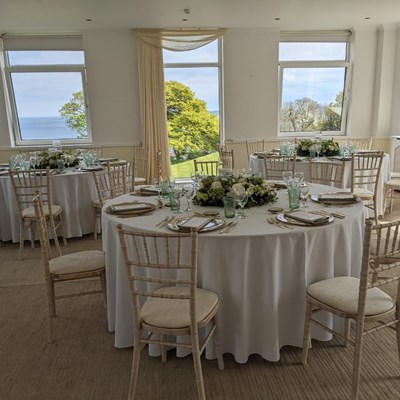 Planning a wedding can be stressful enough, and the difficulties of rescheduling due to the knock-on effects of lockdown restrictions have made it just that bit harder for couples everywhere. This makes it the perfect time to promote Guernsey as a 'one-stop shop' for destination wedding requirements, while incorporating our relaxed pace and natural beauty; both of which can effortlessly translate across to the look and feel of such a special event. If weddings are your speciality, then there is no better time to take advantage of this campaign.
As well as ensuring that you are clearly promoting your wedding services/packages/special offers and themed imagery on your own platforms, we would also love for you to share this information with us. We can then continue to drive this campaign forward by inspiring and informing couples who are looking for something different.
You can also have a look at our dedicated weddings website page here.