Dublin Direct
We've been working hard behind the scenes in partnership with Aurigny on our newest route, Dublin direct to Guernsey, and wanted to fill you in on the activity so far.
01 July 2022
Planning for this exciting new direct Irish link began with PR opportunities, journalist trips and associated coverage to establish our links with both consumer and trade audiences in Dublin ahead of the route launch on 16th March 2022. We kicked off the marketing plans with Out of Home (OOH) and Digital Advertising including:
Targeted Marketing
Dublin Airport advertising (in both terminals)
Dublin travel trade promotion
Shopping centre advertising
Digital and social advertising
For the first time, we saw a group of travel agents from Dublin in the Islands. In partnership with Aurigny Air Services and Red Carnation, the group had a wonderful few days in the islands, experiencing first-hand what we can offer as a destination, and left full of enthusiasm to sell the Islands of Guernsey to their guests.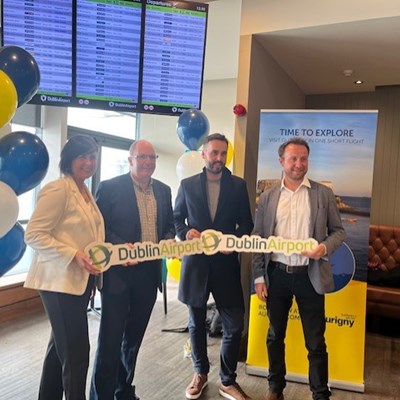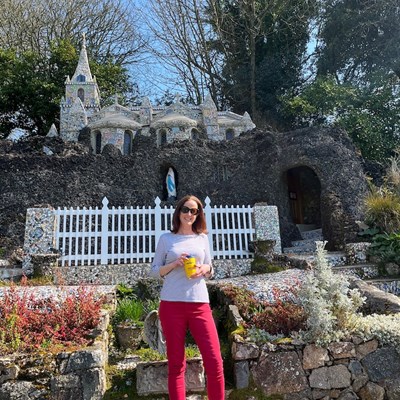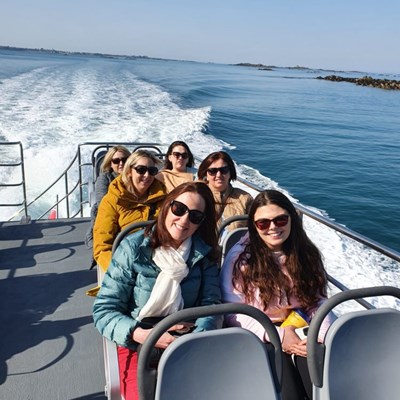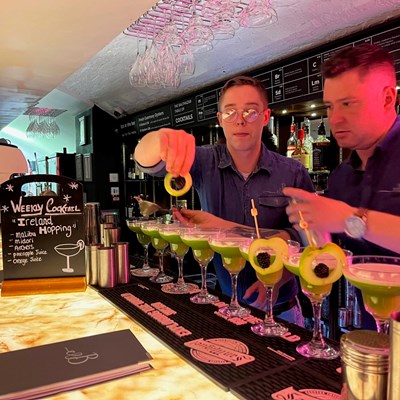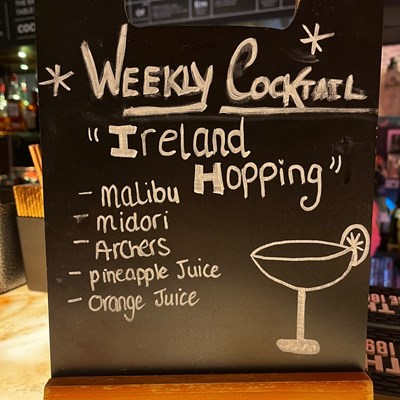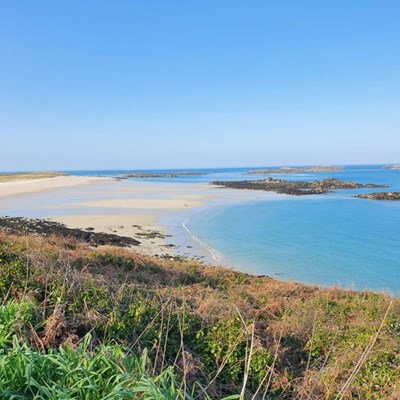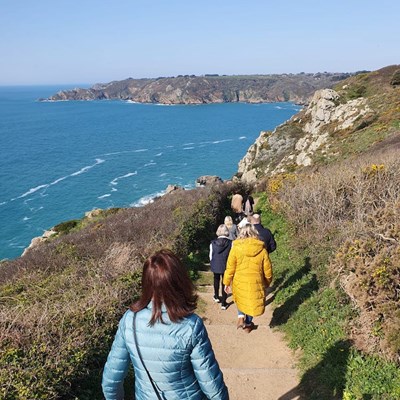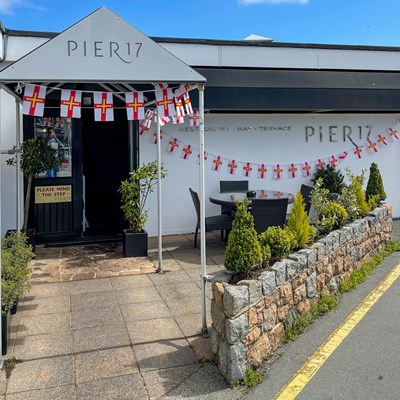 We also collaborated with Ireland's Travel Trade Network, which has 15,000 users, including sponsoring and presenting the Travel Agent of the year at the ITTN awards last December 2021, keeping in touch with their database and running a marketing campaign with ITTN which has been running since Sept 2021.
What's new?
To further support the marketing VisitGernsey has had in place since it began in March. We've also added radio advertising (which you can listen to below) and bus advertising to make the Islands of Guernsey the place everyone wants to escape to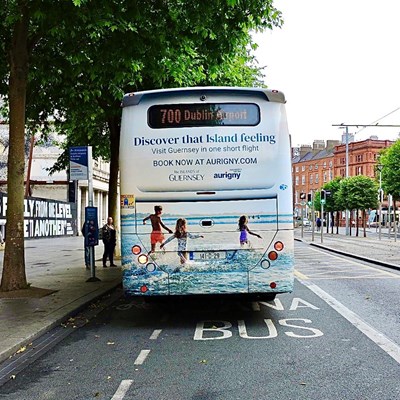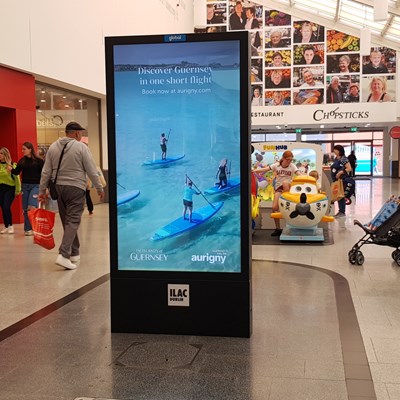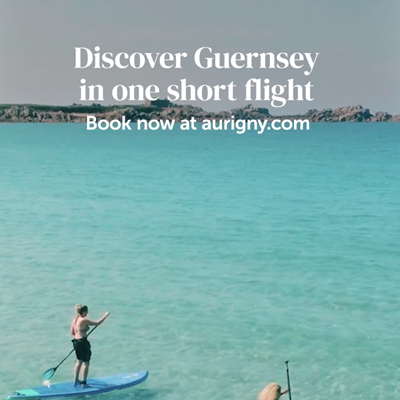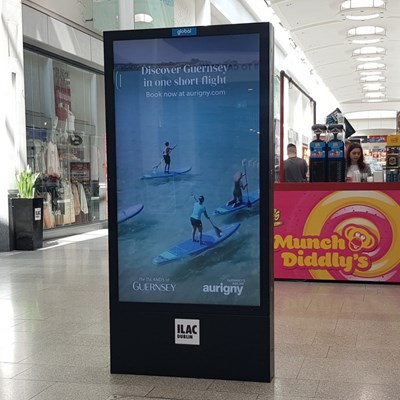 Where do we go from here?
We will continue to develop this route, advertise off island and bring in more Irish visitors. So let us take care of getting them here this, while you make them feel right at home so they keep on coming back and bringing their friends and family for a taste of #ThatIslandFeeling too.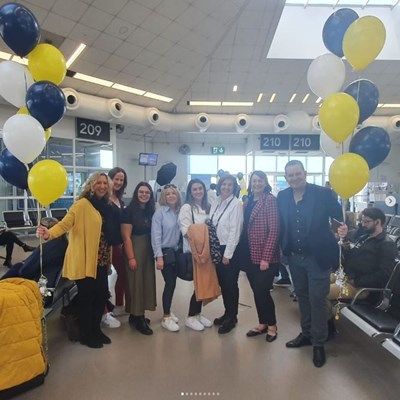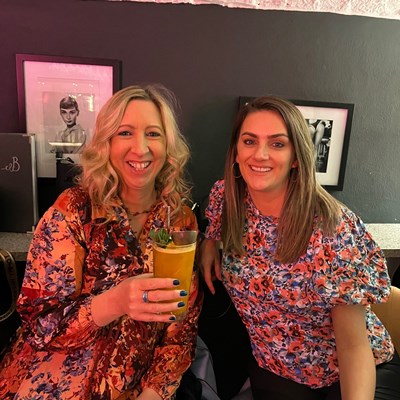 You may also like: