Let the Games begin
Known as the "Island Olympics," this sporting competition brings together 2,000+ athletes from 24 islands , competing in 14 different sports, as well as 1,000+ volunteers, at 205 events, over 6 days of competition.
05 July 2023
With less than a week to go until Guernsey hosts the Island Games, we are gearing up to welcome thousands of visitors. The States of Guernsey are one of the main sponsors, and there are many ways that we are supporting this once in a 20-year opportunity.
Having an additional 3,500 people on-island is a fantastic opportunity for us to get in front of a new and exciting audience, encouraging them to come back in the future, including promotional material highlighting our sports offering.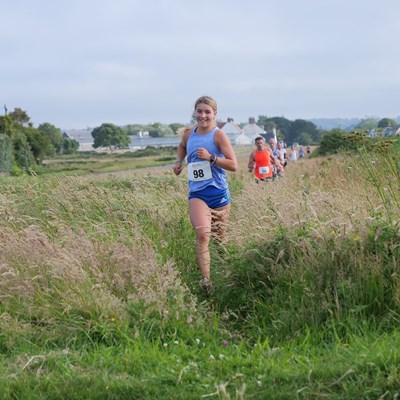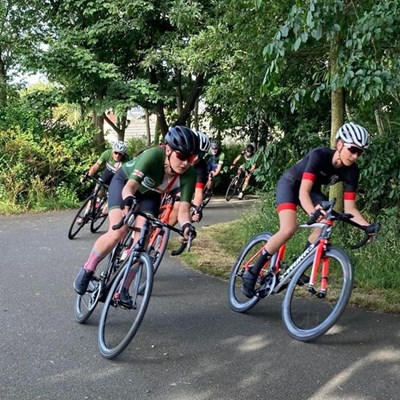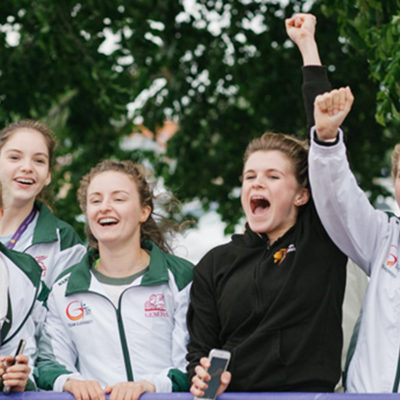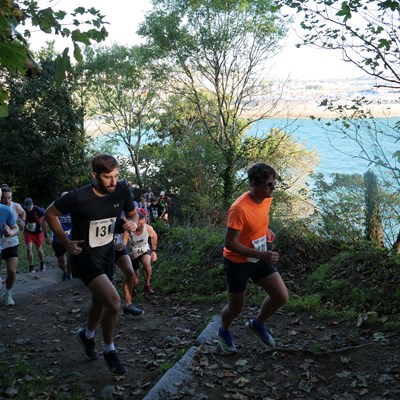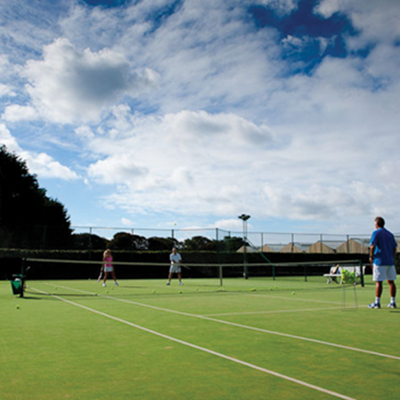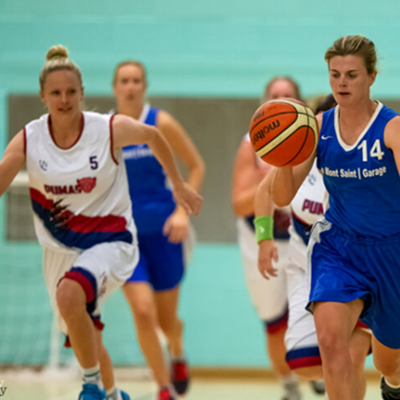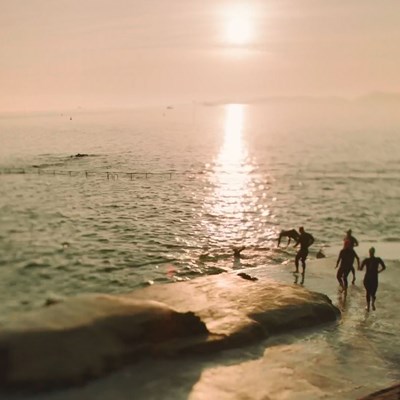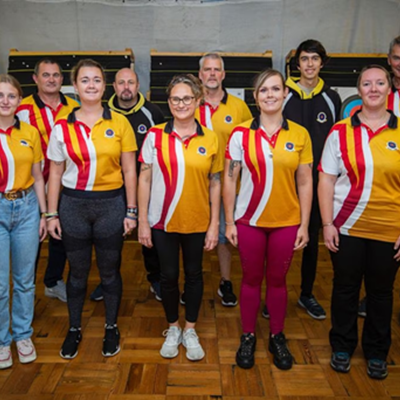 From 8 to 14 July, the Channel Island of Guernsey is hosting the 19th Island Games 'Guernsey 2023'. Here's how VisitGuernsey has been involved.
Inspiring Islanders
VisitGuernsey will be inspiring visiting islanders to return after the games for holidays with their friends and family.
As one of the main sponsors, The States of Guernsey have installed co-branded VisitGuernsey and Locate Guernsey artwork along the Beau Sejour runway, showcasing some of the island's best bits and creating a fun photo opportunity too. We'll be providing 10,000 biodegradable Guernsey flags, complete with a warm welcome message, for our enthusiastic fans to show their support.
Large, branded flags will line the seafront, entrances to some of the main venues, at the airport and port and we've worked with Guernsey Tourism Partnership and Guernsey Retail Group to provide a voucher booklet to all competitors. This gives them special offers and discounts across a variety of local activities, shops, and services during their stay.
Journalist Olympic training programme - No Games Without Women
We're delighted to announce we have invited a team from the Paris 2024 Olympics initiative, No Games Without Women, to the islands for the duration of the Games.
Working with the French women sports journalists' association, Femmes Journalistes de Sport to support their initiative 'Pas de Jeux Sans Elles' – No Games Without Women. Guernsey will host an all-female, French Olympic media training team. This opportunity arose based on the observation that only 10% of France's 3,000 sports journalists are women, the association's aim is to train 40 female journalists to cover the Paris 2024 Olympics.
The training the group will receive from their mentors while in Guernsey will be vital in preparing them for the Paris 2024 Olympics and will hopefully create lifelong bonds with the Island for each of them. 
The five French journalists will be covering Guernsey 2023, with the support of VisitGuernsey, to follow all six days of sporting action and practice the profession of sports journalist in the context of an international, multicultural, multilingual, and multidisciplinary sporting event.
The content they create will be shared across French media channels increasing Guernsey's brand awareness and featuring our Islands sporting facilities and outdoor activities. Also the coverage will be shared on femmesjournalistesdesport.fr the  associations hub with over 250+ members. 
We're working on an itinerary that not only showcases the sports, but the many areas of natural beauty, from the scenic west coast triathlon to watching the sailing from Castle Cornet while overlooking our sister islands right the way across the bay to France.
Find our more about the Games here: https://guernsey2023.gg/   
You may also like: