Polo in the Pools
Competitive water polo returned to the Bathing Pools for the first time in almost five decades on Saturday when Guernsey Water Polo welcomed teams from Jersey and England to La Vallette in a special tournament at the weekend.
04 July 2022
Teams from Worthing, Basingstoke, Mid Sussex Marlins, Jersey and Guernsey played 12 matches in fantastic weather conditions at the newly refurbished La Vallette Bathing Pools.
To help welcome the teams over, VisitGuernsey supplied gift bags for the players and helped raise awareness for the event.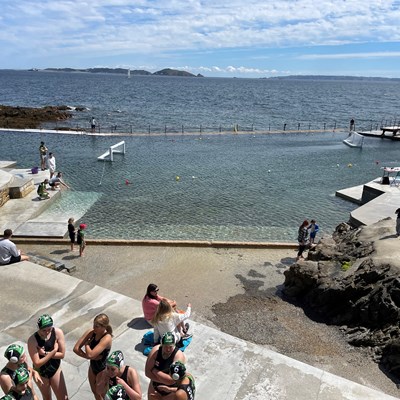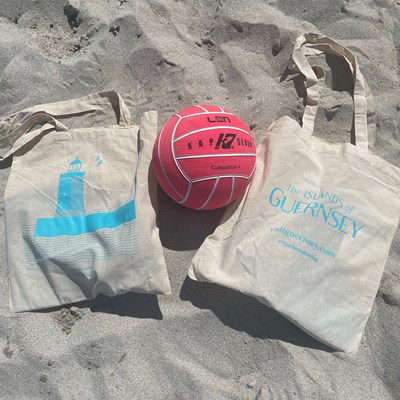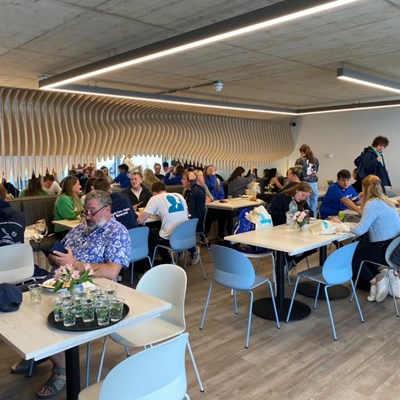 James Cooper, Guernsey water polo's head coach said 'It is really exciting. Hopefully this will be the first of a regular event over here, and the teams from the UK will go back and say what a great place Guernsey is to visit, and we will get a few more teams coming over.'
Water polo should be played in deep pools, so it is a perfect pool for polo. The teams played multiple matched during the day warming up in the hot showers between matches and in the new cafe.
Justine Riley, volunteer said, 'It really was an excellent event, showcasing the new facilities. Looks very likely to become an annual event following all the positive comments received from the visiting teams.'
What this means for you
An annual event like this benefits us all, with increased group travel bookings. It's great news for carriers, accommodation providers, activity planners, coach transport and eateries – you can capitalise on events like this by working with the team bringing them over, developing a welcome pack, package offers or including thoughtful extras to make the trip memorable.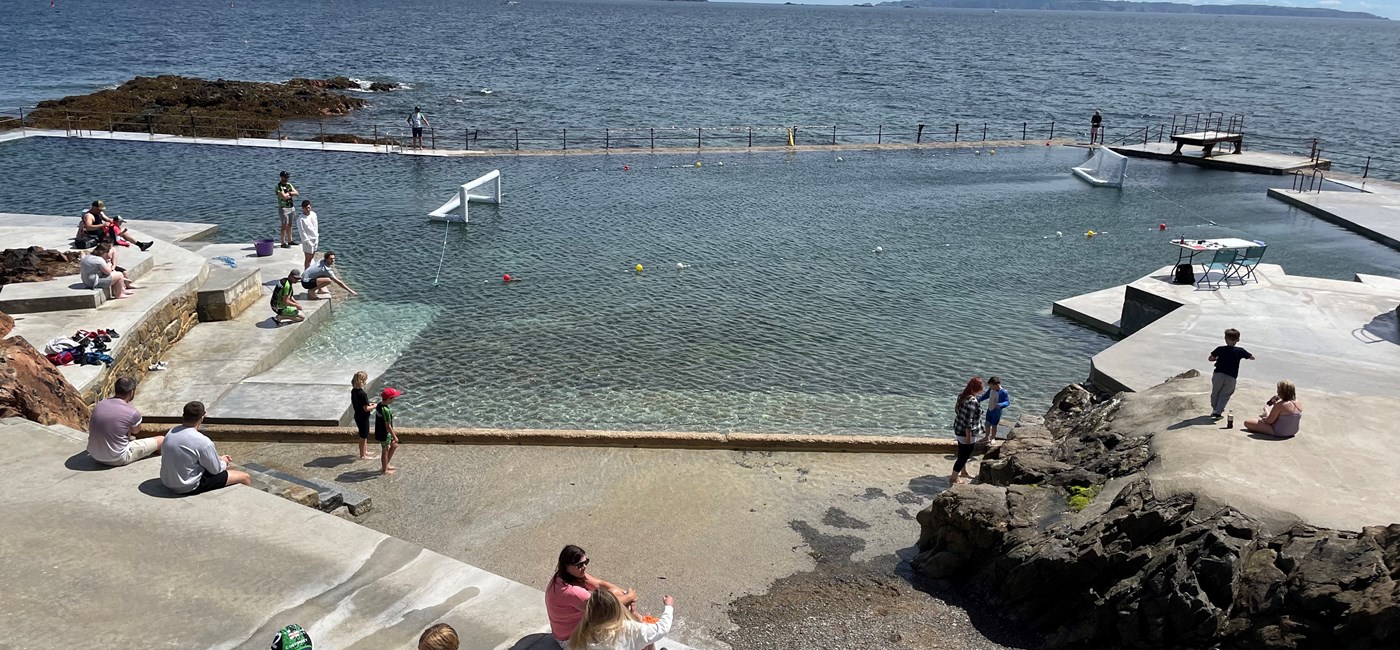 You may also like: