The Original Love Island
It was great seeing local man, Andrew Le Page and partner Tasha Ghouri in the final of Love Island!
04 August 2022
We issued a media alert last night with a press release featuring the couple, this content ties in with romantic breaks to the original Love Island and without jumping the gun on Andrew and Tasha, highlights the Islands of Guernsey as a great spot for engagements, weddings and hen do's.
During this series of Love Island, we've capitalised on this opportunity to reach new audiences, tapping in to the huge following the show has on  Instagram (3.6M followers), Facebook (1.5M followers) and Twitter (1.3M followers).
It's so interesting to see the power of social media in action – Andrew entered the villa with just under 1,000 followers 8 weeks ago, and now has over 329,000 followers on Instagram. During his time on the ITV show Andrew put Guernsey firmly on the map explaining where the island is and helped raise the profile of our beautiful island home.
Cheers to the new couple! 
Andrew and Tasha's visit to Guernsey
Since the shows final episode Tasha and Andrew's followers have rocketed up, giving the influential couple a combined following of over 2.2Million fans (which continues to grow).
We welcomed Andrew and Tasha to Guernsey earlier this month, for a filming trip for ITV's This Morning and Loose Women. It was a lovely chance for Andrew to show off his home Island, not just to Tasha but to all Love Island fans.  The couple were able to highlight Guernsey's beautiful cliffs and coastline.   
VisitGuernsey was pleased to support Andrew, Tasha and ITV organising their visit, and providing itineraries and guidance on filming locations.  We also capitalised on one of the shows most viral moments from Andrew, by including a cheeky note in their welcome bag. They both shared the joke on their Instagram accounts which was then picked up by national media including The Sun, Manchester Evening News and The Daily Star.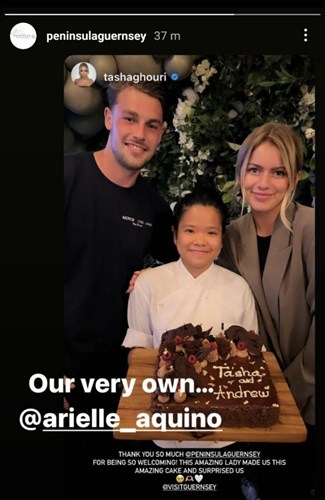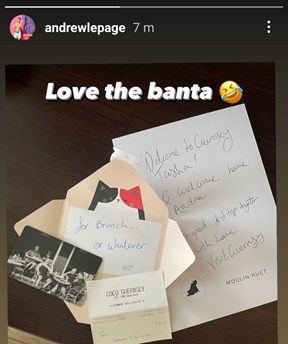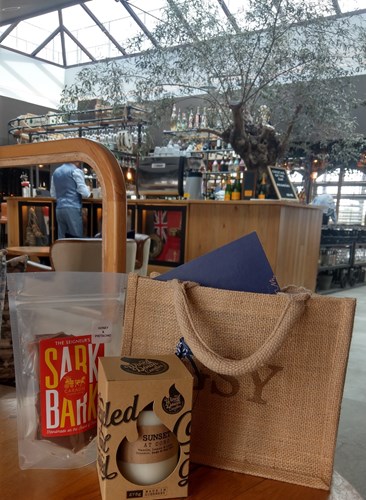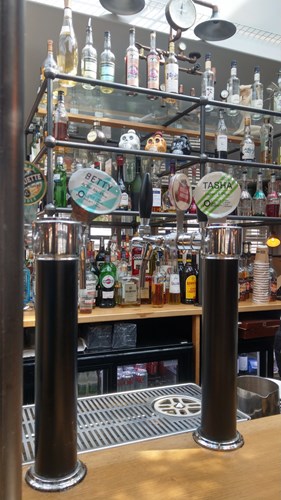 They stayed at The Peninsula Hotel, who added personal touches to make the trip even more memorable, rebranding a special microbrew from Little Big Brew co. to 'Tasha' and a beautiful cake.
We'd like to thank Aurigny, Peninsula Hotel, Guernsey Hamper Company and all our suppliers for their support on this trip.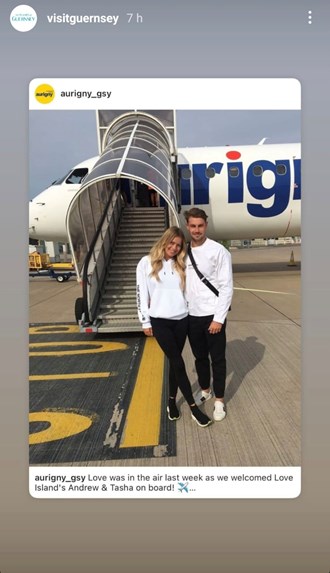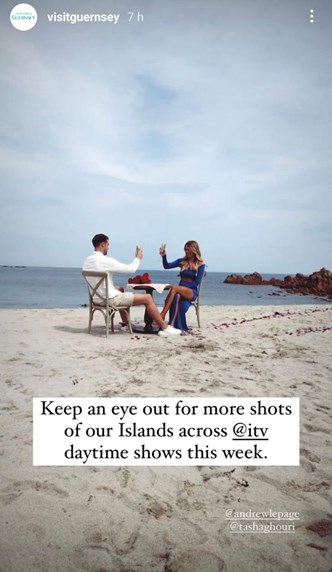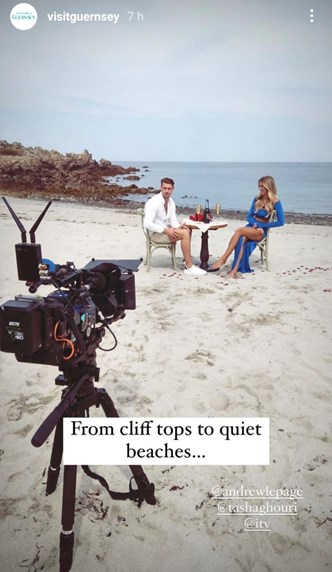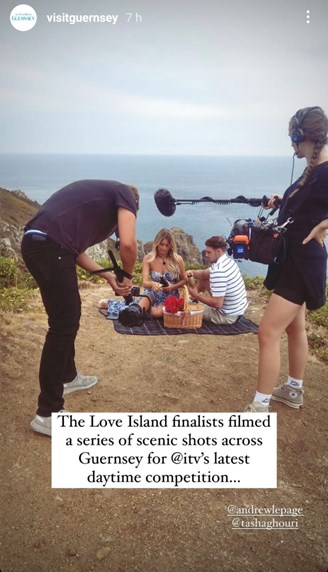 Watch the clips
This Morning 22 - 25 August 2022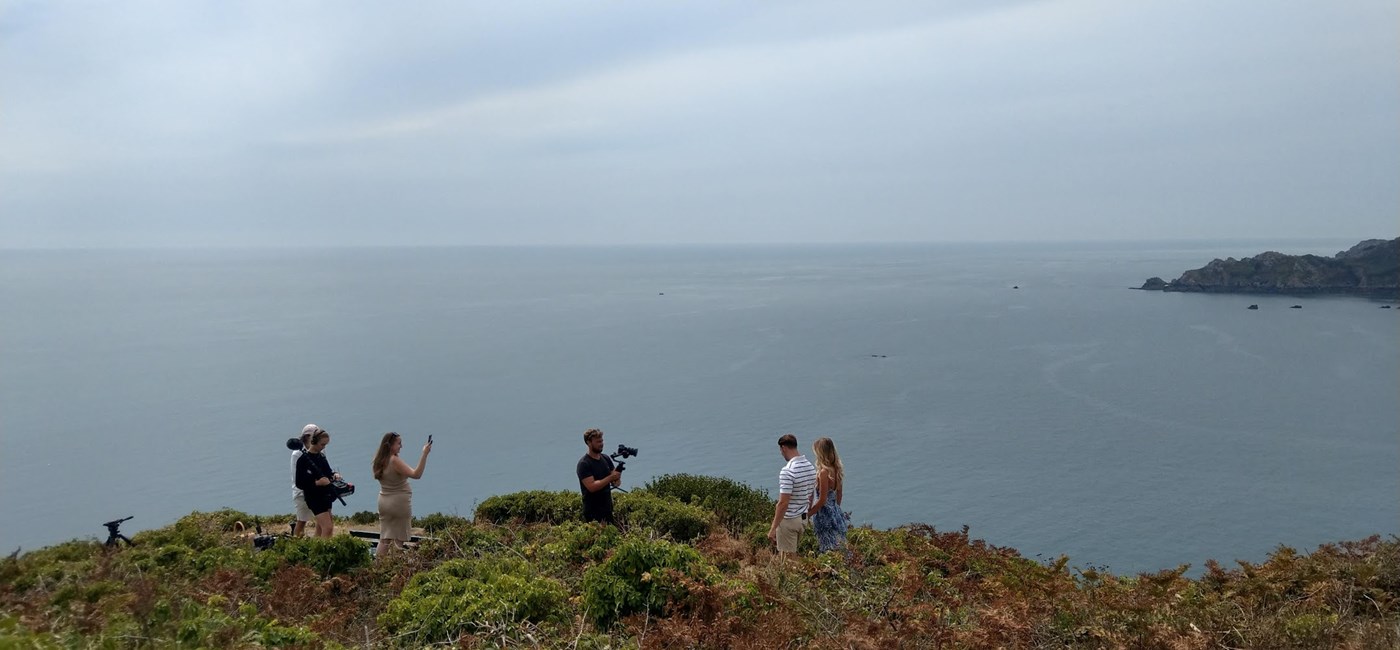 You may also like: