April's trade update
Latest trade update from the team
28 April 2022
Cruising into St Peter Port
Our first cruise ship of the season was greeted back in style with musician's serenading passengers as they disembarked, the welcome team waving flags and giving out chocolate eggs, along with a balloon arch.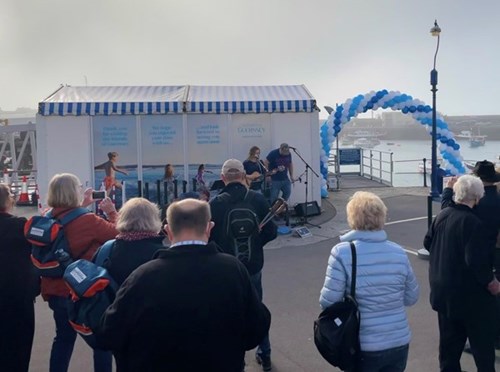 After two missed seasons, it is hoped that cruise passengers will bring a significant boost to our economy, a welcome return by the Guernsey Retail Group and Guernsey Tourism Partnership. Find what they said here.
This Saturday (30th April) will see the Virtuosa visit for the first of three calls. We know from previous seasons, that once a cruise passenger comes ashore they often return and this year alongside Locate Guernsey we have created a postcard which will be given to each passenger. In addition, any passengers who sign up to our free Wi-Fi on the pier, will be asked to join a mailing list which we will then remarket to through a series of emailers including special offers with the aim of enticing them back for a return visit.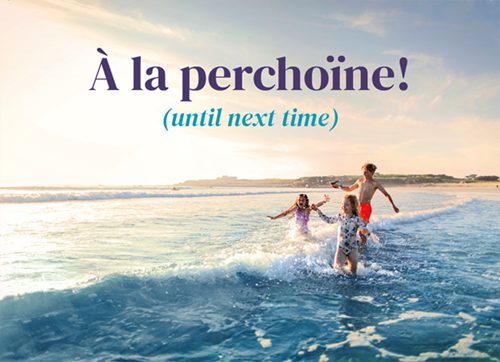 For business development and promoting us to new cruise companies, the Islands of Guernsey are featured in the Spring edition of Cruise Industry News magazine which is given out at the Seatrade conference to all attendees. Amanda is at the event, representing the islands and having one to one meeting's directly with cruise executives.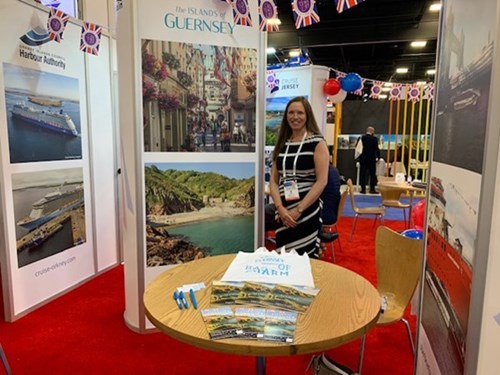 Industry news
CI Travel Group
CI Travel Group (parent company of GuernseyTravel.com) is celebrating their 40th birthday this year. They would like to say thank you to all accommodation and travel partners for all your support. Read more here.
Experience Guernsey Tours
Offering bespoke excursions and holiday bookings, new operator Experience Guernsey Tours offer local knowledge and guidance. You can find out more about them here.
Imperial Hotel
Congratulations to The Imperial Hotel who have become Guernsey's latest 3 star hotel following recent upgrades to their guest rooms and restaurant. Find our more here.
Spring Walking Festival
The Spring Walking Festival is back with 11 new walks from 21st May – 5th June. Guides have been delivered to accommodation providers and attractions with a top up coming next month. If you would like more please pop into the Guernsey Information Centre or contact us directly for delivery.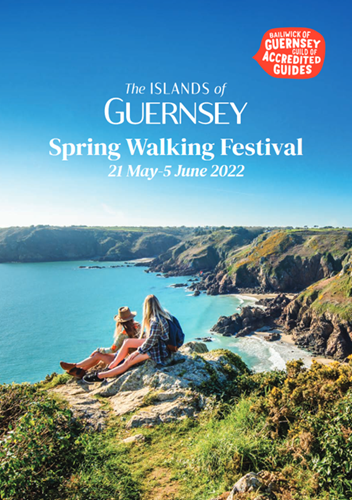 Drop in session
Would you be interested in meeting us to discuss ideas, go over marketing plans, develop products and find out the latest from VisitGuernsey? We want to work closely with you, to support your business and create the best Island experience together.
Where: Guernsey Information Centre
When: May 16th, 12pm-2pm
What: one-to-one sessions
If interested please RSVP to Jo Ferguson.  If this date or time doesn't work for you, please get in touch as we are happy to make alternative arrangements.
As always, we are on hand to help and support in any way we can, so if there is anything that we can help with, please do get in touch.
You may also like: