French Market
Here's and update on French activity.
29 June 2023
We're seeing great results already from the French visiting journalist programme, in particular, an itinerary themed around culture and language. The resulting article featured in all 52 editions of Ouest France (a readership of 2million) and the front-cover of the Normandy editions, which was subsequently picked up by and cited by France Inter in their morning press review (7 daily million listeners). France Inter is the most listened to radio station in France, making it to Presenter Claude Askolovistch's daily roundup is quite an achievement, as Askolovistch reviews 60 national and regional papers for articles that stand out.
In May we re-launched 'Journal des îles' on France Bleu Cotentin's radio station for the first time since 2012, with a competition to win a holiday in Guernsey. Every weekend through summer, French-speaking islanders talk about the gigs, exhibitions, festivals, sailing regattas, sheep races and more to an audience 90,000 listeners.
The Morlaix yacht race returned, bringing 300 French sailors with it. We also invited Le Telegramme, Brittany's second largest paper, to meet some of the fantastic personalities that have greeted the race for many years. Read more about it here: Morlaix yacht race returns! | Guernsey Trade Media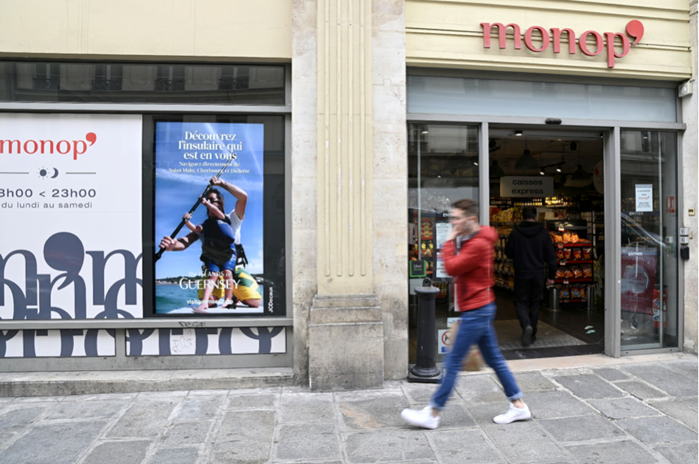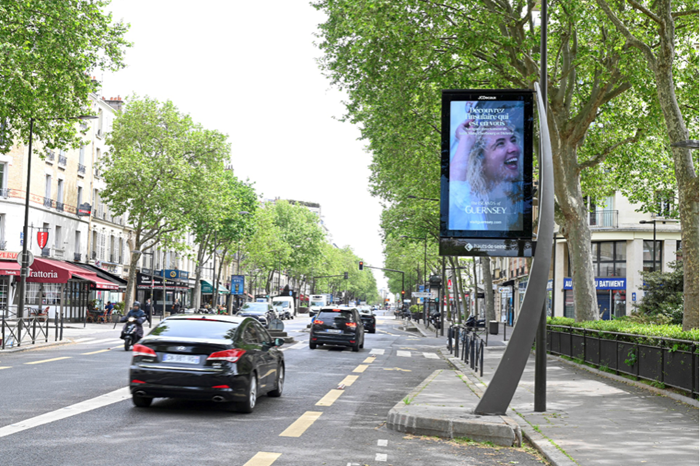 The French Out of Home (OOH) campaign went live from 1st - 14th May and the digital billboard advertising appeared in more than 142 individual sites, across 44 regional locations, playing more than 1million times during this campaign. OOH advertising creates brand awareness, we'll start to see the results over the next two months and will share them in the upcoming trade mailers.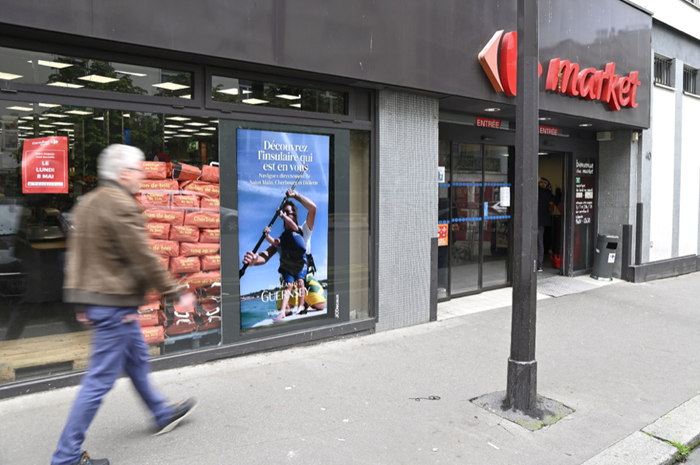 You may also like: