June trade update
Here's a roundup of our latest news
06 July 2022
Improved Trade and Media website
We have been making some changes and updates to the Trade and Media site. The site now offers more insight into what we are doing to promote the Islands of Guernsey and the assets that are available for you all to use.
The site includes detail of the strategy, campaigns, media library and promotional toolkit. We are committed to keeping you up to date in the latest news section.
Don't forget you also have an individual log in, where you can save your favourite images and videos, see the number of page views for your business on the VG consumer site and download a what's on for the next 7 days.
Keep up to date with all the news at: https://guernseytrademedia.com/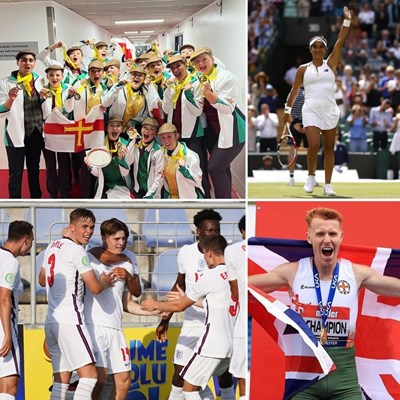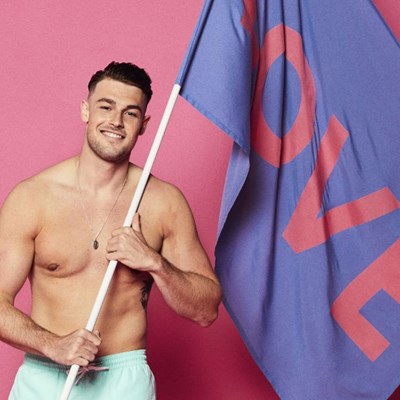 What's been happening?
You can take a look at all the marketing activity that has been going on over the past month, and what is coming up next on the Trade and Media website. During June there have been a few stand out moments for us. 
It's been a fantastic month for the Islands of Guernsey in terms of coverage, the highlight being live broadcasts for two consecutive days on Good Morning Britain and Lorraine. There were 10 live broadcasts in total, with more pre-recorded and still to air. While Andrew La Page continues to fly the flag for Guernsey on ITV's Love Island, as well as Islanders' supporting Heather Watson at Wimbledon.
The week ending Fri 24 June, that it aired, saw rising searches on Google on multiple search terms, including:
+250%                  flights to Guernsey from Gatwick
+1250%                Guernsey holidays
+200%                   Gatwick to Guernsey
+550%                   Herm
+250%                   Aurigny
+110%                   flights to Guernsey from UK
In the last couple of weeks, the islands of Guernsey has appeared in The Telegraph,  Love Exploring, Crave Magazine, NI Travel News (No-Fly Escapes), NI Travel News (Channel Island's Pride), Evening Standard. My London, MSN, The Irish Examiner and The Times (weekend).  
To further support Aurigny's new Dublin route, we have added radio and bus advertising to make the Islands of Guernsey the place everyone wants to escape to. Read the full release here on all of our Dublin activity.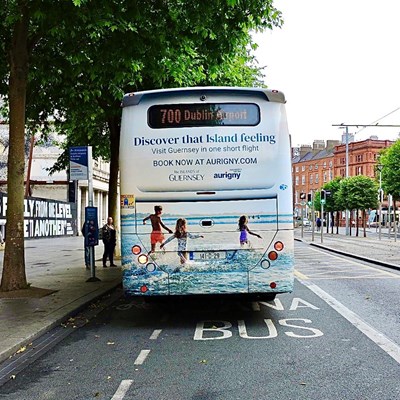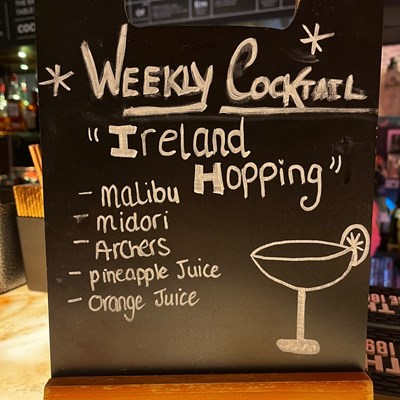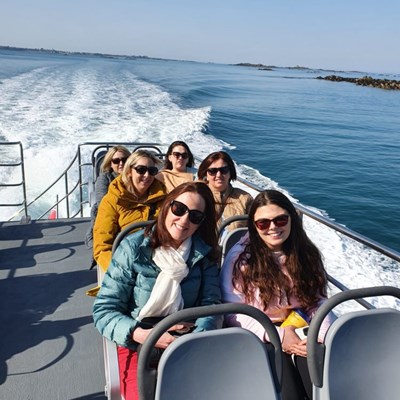 What's coming up?
TV Historian Dan Snow will be visiting the islands this month providing content for the YouTube and subscription channel History Hit. Dan will be doing various outdoor activities and visiting Herm.
Journalist visits continue in earnest with Country Living, Western Gazette, Somerset magazine, Silver Travel Advisor expected over the next month. Alongside French and German press visiting from Essen & Trinken and Echappees Belles.
Swiss Tour Operator, Vogele Reisen will be visiting in September for an educational visit and bringing key media to promote tours for 2023.
Our wellness and summer Print Ad's will be appearing in BBC Good Food in August, BBC Gardeners World, Saturday Telegraph and Delicious Magazine August. You can see the ad's here
In hotel news, Le Pommier Hotel (formerly Hougue du Pommier) is back with new ownership and will be open for guests from 1st August. Bookings are available now and if you need a trade contact speak to Chloe.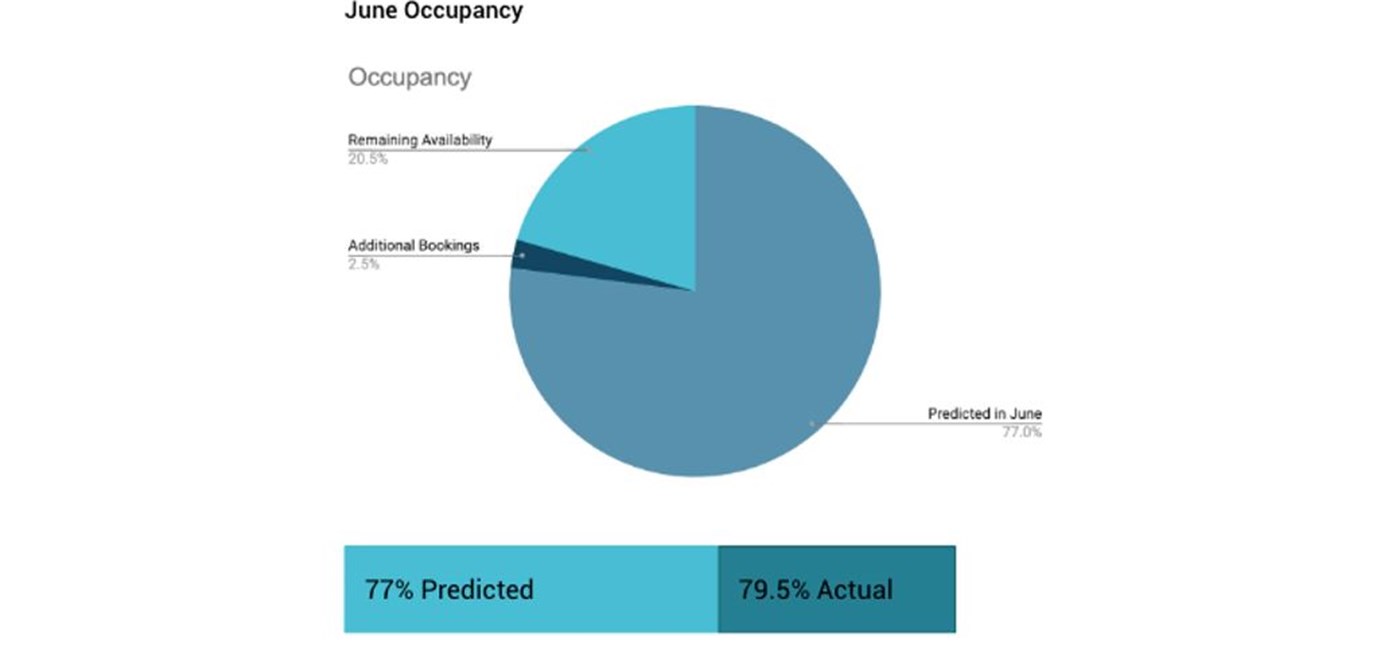 Occupancy Survey Results
Results from the most recent Occupancy Survey show we are slightly ahead for June, compared to the data you supplied for the same period in 2019.
Many thanks for taking the time to fill out the monthly Occupancy Survey that we send out, and to also further update us at the end of the month.
The actual occupancy average for June is 79.5% - a 2.5% increase on what was predicted at the beginning of the month.
By comparison, actual occupancy for May was 75% - an 11% increase on what had been predicted by industry for that month.
To help us better understand the data that you are providing, we have taken a look at the monthly occupancy data supplied by industry that we hold, dating back to 1995.
The 2019 season average (April – Oct) occupancy for hotels was at 65% with 63% for self-catering. Actual occupancy reported for June 2019 was 78% for hotels and 64% for self-catering.
This data is important for a number of reasons. It helps us understand where the gaps and challenges are for you, allowing us to be responsive with additional campaigns to support these areas of concern. These are reactive campaigns that run alongside the always on campaigns that are live.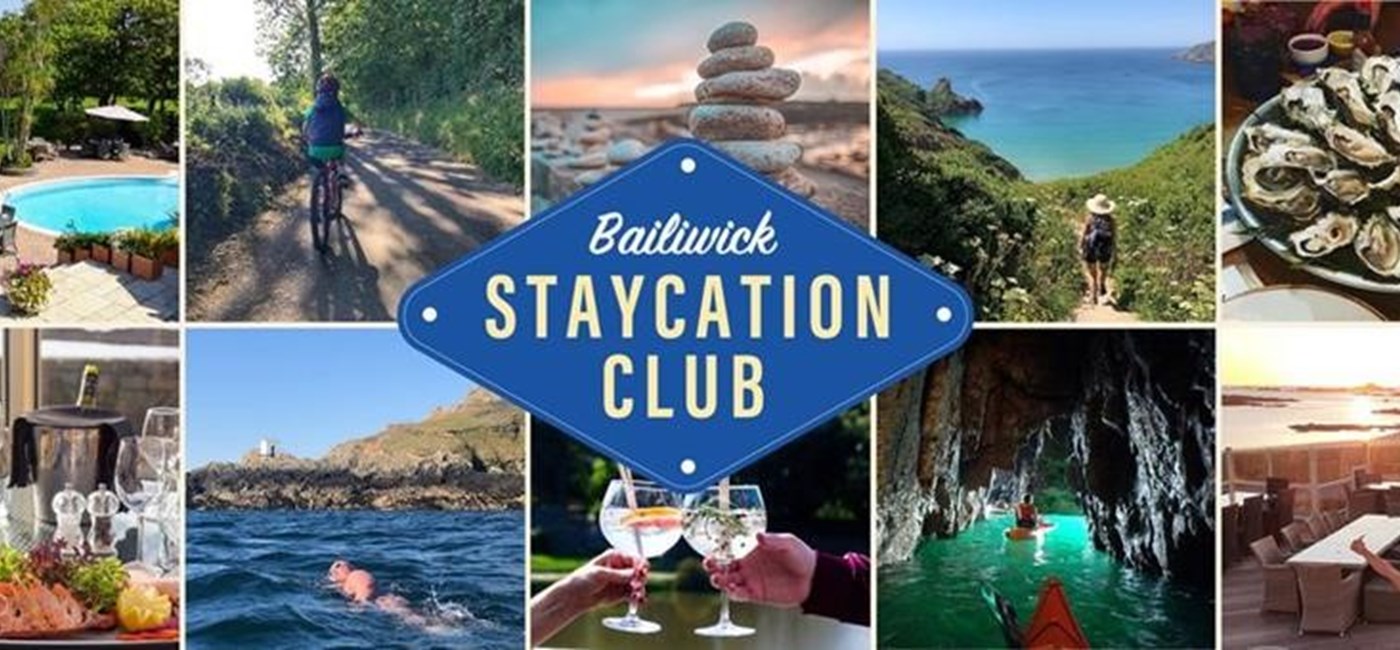 The Bailiwick Staycation Club is back! 
As the Bailiwick Staycation Club was such a success while travel restrictions were in place, we have decided to reactivate its Facebook page which has over 4,000 followers.
We understand that sometimes you will encounter last minute availability for accommodation, tours or trip deals due to cancellations or unallocated bookings, so we will be using this page as a way to help with some of those gaps.
The page's audience is primarily local, but this is ideal for the practicalities of making last minute arrangements. 
However, our plan is also to promote the Bailiwick Staycation Club via VisitGuernsey's social media accounts to let visitors know that they can of course follow the page for updates, especially when it comes to activities/tours for those who are already with us.   
We hope that the new direction of this online tool will prove useful for your business throughout this season. Going forward, please email the details of your last minute availability/offers to Stephie and she will post them on the Bailiwick Staycation Club's Facebook page.
As always, we are on hand to help and support in any way we can, so if there is anything that we can help with, please do get in touch.
With thanks, the VisitGuernsey team.
You may also like: