The Original Love Island
It was great seeing local man, Andrew Le Page and partner Tasha Ghouri in the final of Love Island!
02 August 2022
We issued a media alert last night with a press release featuring the couple, this content ties in with romantic breaks to the original Love Island and without jumping the gun on Andrew and Tasha, highlights the Islands of Guernsey as a great spot for engagements, weddings and hen do's.
During this series of Love Island, we've capitalised on this opportunity to reach new audiences, tapping in to the huge following the show has on  Instagram (3.6M followers), Facebook (1.5M followers) and Twitter (1.3M followers).
It's so interesting to see the power of social media in action – Andrew entered the villa with just under 1,000 followers 8 weeks ago, and now has over 329,000 followers on Instagram. During his time on the ITV show Andrew put Guernsey firmly on the map explaining where the island is and helped raise the profile of our beautiful island home.
Cheers to the new couple! We look forward to seeing them very soon…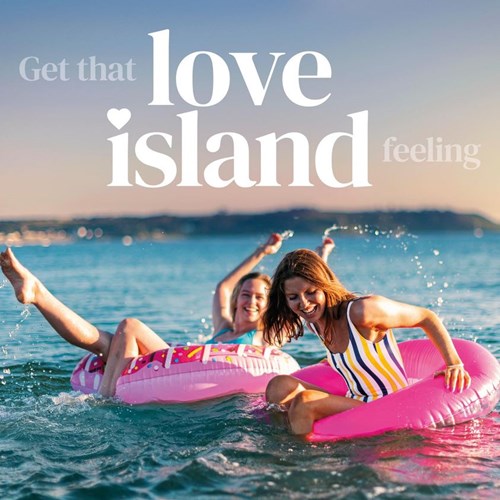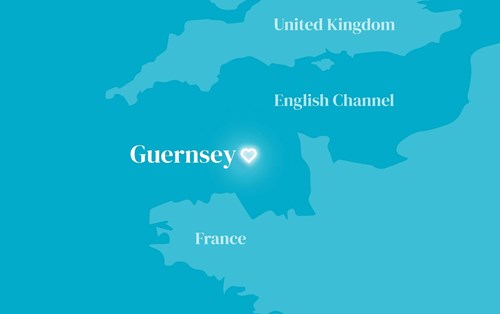 You may also like: