Overarching strategy
The holiday landscape continues to offer VisitGuernsey a unique opportunity. With consumers still looking for outdoor and family reconnection, we can offer that reconnection much closer to home. Whilst holidaying locally has increased due to COVID, we need to work harder as consumers rebuild their confidence, and increase their travel list again.
Our communications strategy is simple:
Broaden our appeal for now and the future – with three core audiences, along with niche target markets
To be true to the Guernsey way of life - rather than under deliver on experience, we communicate what we do well with a focus on outdoor activities and lifestyle
A more agile approach that works alongside consumer wants and needs
We are playing to our strengths - an alternative and boutique destination that:
Is easy and quick to get to
Offers much needed respite and reconnection 
Is safe and familiar
Offers a brilliant outdoor experience that delivers on outdoor wellness needs: walks and beaches to surfing, kayaking, paddle boarding, cycling, sailing and more
Has a quality hospitality offering with a concentration of high calibre restaurants, bars, beach cafes and visitor experiences
Offers a broad choice of hotels and accommodation options
Steeped in 1000s of years of history and heritage
Neighbouring Alderney, Sark, Herm and Lihou inspire your inner adventurer
Our creative approach will push against old fashioned perceptions to present Guernsey as a place where unique memories are formed - showcasing unique settings, locations and people. Using authenticity to make a connection.
Our media strategy will help consumers re-evaluate what they know about Guernsey with more stand out media placement. Using new formats and channels to attract new audiences. The media strategy continues with digital as it is cost effective. We will add in digital TV and increase 'Out of Home' promotion. We will build on regional activity by working with carriers on new routes (including the launch of the new Paris airoute beginning in March 2024) as well as existing routes where they have capacity and potential for growth.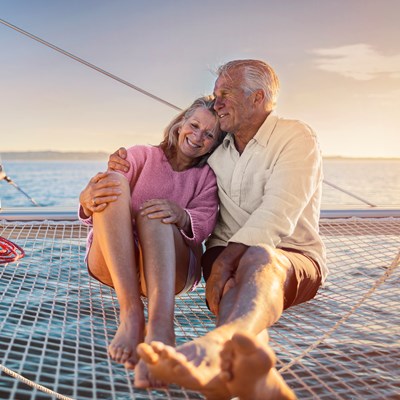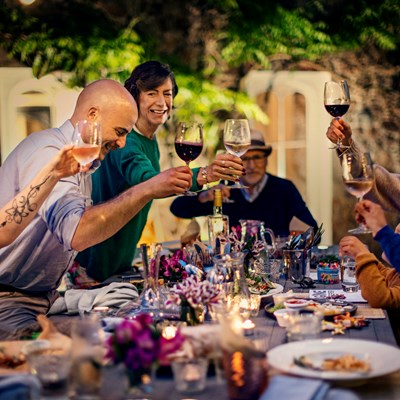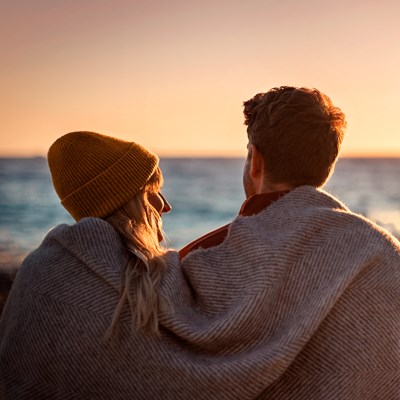 Who is our audience?
Focusing on a more affluent audience, mainly 35 - 65+ couples. An audience that are less price conscious in a cost of living crisis.
Baby boomers
Our heartland visitor. Affluent and older, many are regular visitors to the Islands and they hold a special place in their hearts. They are looking for a safe and familiar environment that is close to home.
Interests: Food & Drink, Natural Beauty (Cliffs, Walking), Heritage.
Multi-generation & families
Families looking to reconnect. This group will be motivated by a broad variety of accommodation options in a safe environment with a host of family & friends activities catering for all ages.
Interests: Food & Drink, Beaches, Island Hopping
Millennials with no children
A new younger audience - looking for experiences together. Looking for escapism and Instagram moments.
Interests: Food & Drink, Activities, Beaches, Island Hopping, Wellness
Read more in detail in the 2024 VG Marketing Strategy Presentation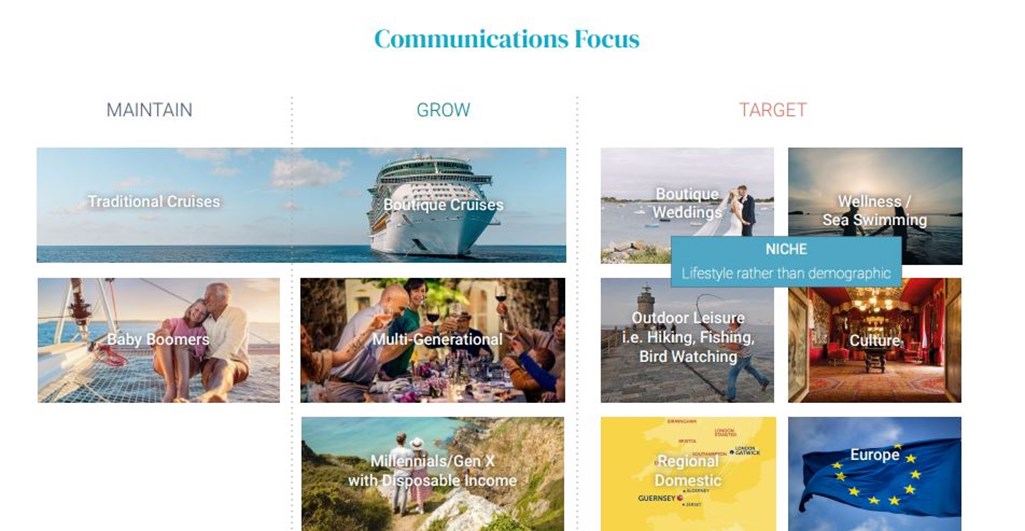 The Islands of Guernsey offers a simpler holiday experience that consumers are now looking for, with a pattern of short bookings remaining strong.
84% of surveyed UK holidaymakers, cited that flexible cancellation, rebooking, or refund policies are more important now than pre-pandemic.
VisitBritain data tells us that majority of trips are being taken by couples, and then families/multi-gen who are looking to spend quality time together. 
Proximity and flexibility is key.
A recent survey of 2,000 UK adults placed walking in the countryside, boat trips, visiting historic buildings amongst their top 5 things to do on holiday.
A recent report by McKinsey found that four in five consumers believe wellness is important and 42% consider it a top priority.
We have a more data-driven approach, to deliver a strategy that delivers, and can be measured, for industry.
Read the full marketing strategy below.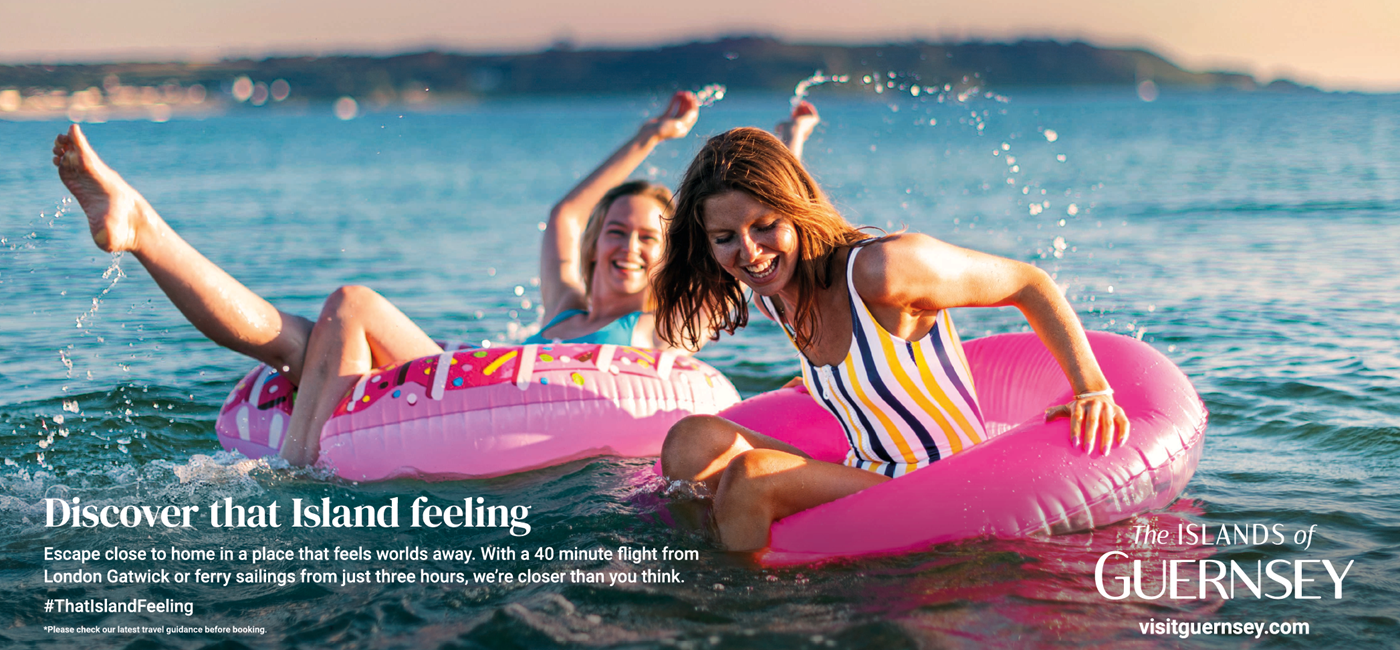 Downloads
Download the VisitGuernsey 2024, 2023 & 2022 Marketing Strategy, Niche Audience Research, Tourism Taskforce Updates and Media Plans below.